New BioShock game announced, still "several" years away
Rapture.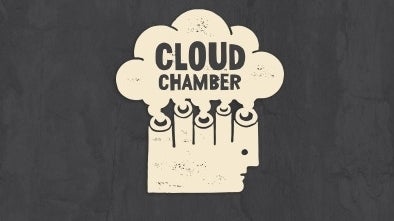 A new BioShock game is in the works, publisher 2K has confirmed.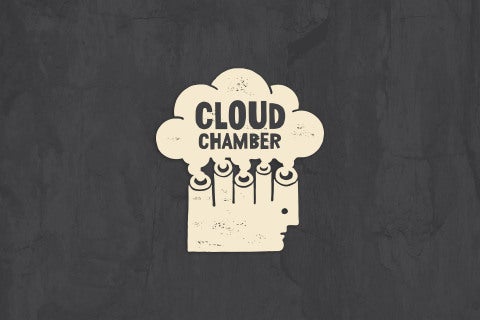 The project will be in development for the next "several" years, 2K said in a statement today, with development centred at the publisher's newly-named Cloud Chamber studio.
Cloud Chamber is headed up by Kelley Gilmore, formerly of 2K's XCOM and Civ studio Firaxis, with offices in both San Francisco and Montreal.
"We founded Cloud Chamber to create yet-to-be-discovered worlds - and their stories within - that push the boundaries of what is possible in the video game medium," Gilmore said. "Our team believes in the beauty and strength of diversity, in both the makeup of the studio and the nature of its thinking.
"We are a deeply experienced group of game makers, including many responsible for BioShock's principal creation, advancement and longstanding notoriety, and honoured to be part of the 2K family as stewards of this iconic franchise."
It's not the first we've heard of the project. In 2018, a Kotaku report into the development of Mafia 3 mentioned 2K had quietly begun work on a new BioShock game, codenamed Parkside.
Cloud Chamber's San Francisco office appears to be the remnants of 2K Marin - which 2K said back in 2014 was now responsible for the future of BioShock after the closure of creator Ken Levine's studio Irrational Games.