Bethesda's new Battlecry studio building new free-to-play online game
Fallout?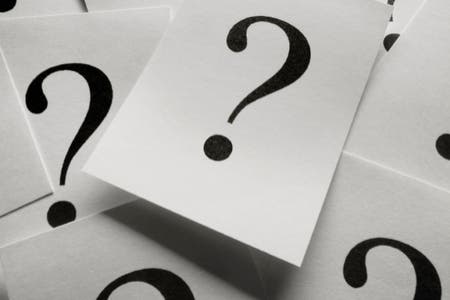 It looks like Bethesda's working on a new free-to-play MMO. Could it be Fallout Online?
It all started with the announcement of Battlecry Studios last night - a new ZeniMax-owned developer housed in Austin, Texas.
Battlecry's led by Star Wars: The Old Republic executive producer Rich Vogel, an online veteran of games like Star Wars Galaxies and Ultima Online. Vogel's busy building a team, not that he'll have far to look: BioWare Austin built SWTOR and BioWare Austin laid off a lot of staff.
Bethesda's press release mentioned "an unannounced project" and that was that. But job adverts for Battlecry Studios reveal more - particularly the role of "Monetisation Designer".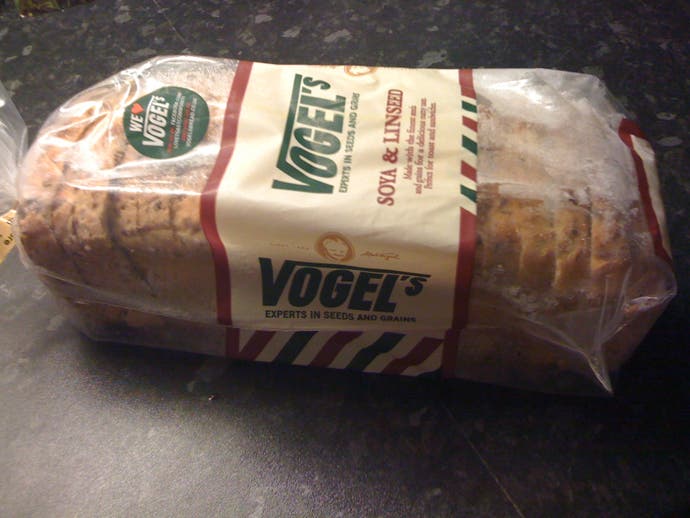 "The successful candidate will work with the design team, analytics group, marketing and upper management to develop, optimise and tune monetisation features within our upcoming online game," the advert advertised.
The Monetisation Designer will "develop and manage the economy/monetisation components of our online game" and "manage pricing of virtual gods and balance free vs. paid currency in the game economy". The applicant must have "excellent knowledge of the monetisation of free-to-play games".
The Platform Lead advert noted the "design and implementation of micro-transaction systems and services" and "knowledge of and passion for online games".
The Lead Designer advert mentioned monetisation as well as a "strong passion for games and excellent knowledge of FPSs and RPGs". "Online design experience" and "console experience - preferably next generation (PS3, Xbox 360)" are a plus.
The Senior Level Designer also suggested consoles were part of the picture. "Design, build and script levels for PC and next generation products," the advert specified. Presumably "next generation" here does actually mean next generation, not PS3 and Xbox 360; why would a project presumably years from completion target hardware in its twilight years?
There's no mention of Fallout anywhere, but with Elder Scrolls Online already in development, Fallout becomes Bethesda's obvious next candidate for an MMO.