Battlezone PC beta launches next week
Now headed to Vive, as well as Oculus.
Retrotastic tank shooter Battlezone will get a PC beta next week, on Wednesday 19th April.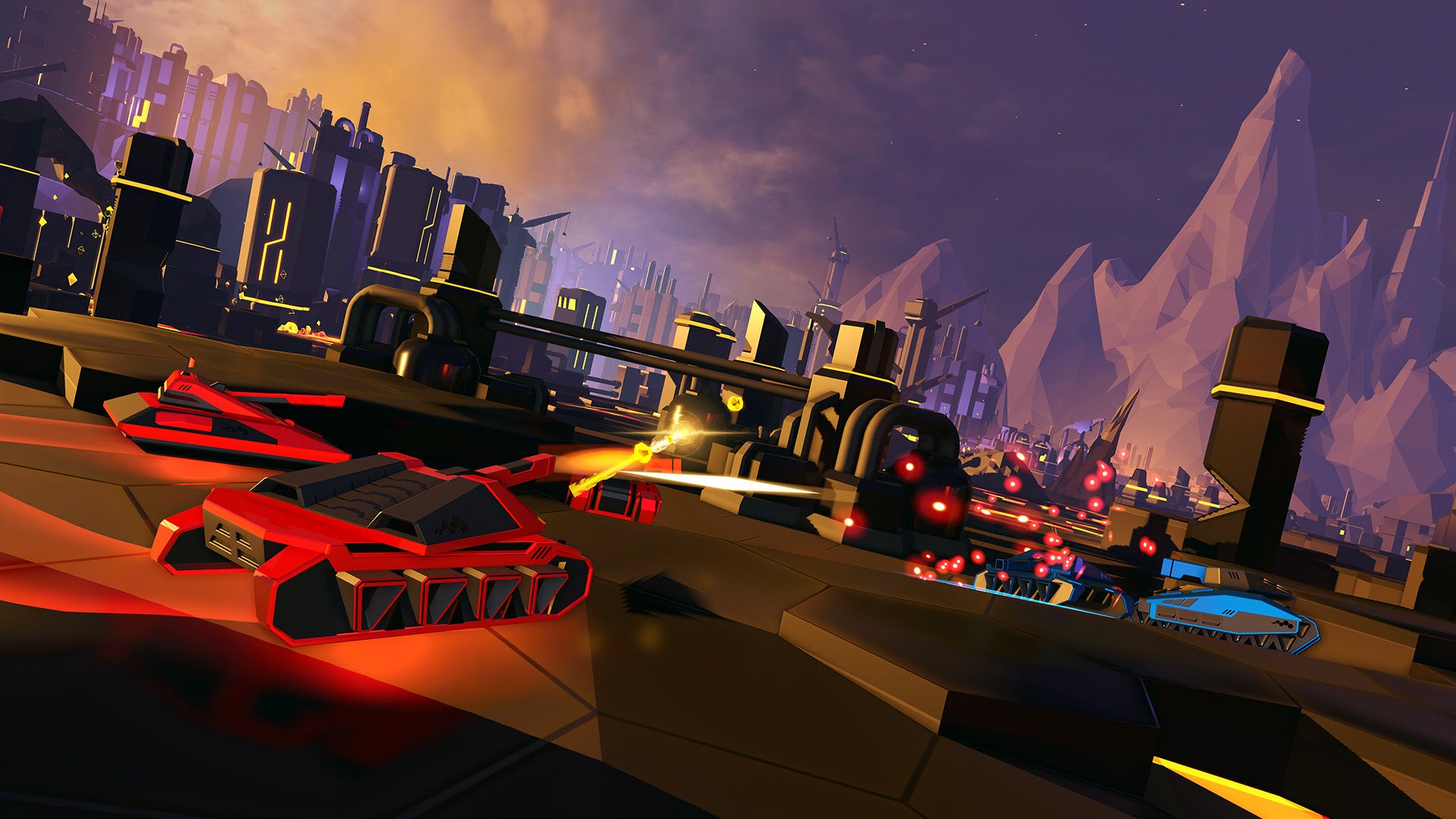 The beta will run for a week but only be accessible to those who sign up over on the Battlezone site. You'll need to be quick, though - registration closes on 13th April.
In other Battlezone news, HTC Vive has been added to the list of compatible VR headsets for the game, alongside Oculus Rift.
The PC version also looks nicer, runs faster and has all the improvements patched in since launch for the PlayStation VR original.
There's still no final Battlezone release date though: only "soon".