4-player co-op comes to Battlezone on PlayStation VR
Many tanks.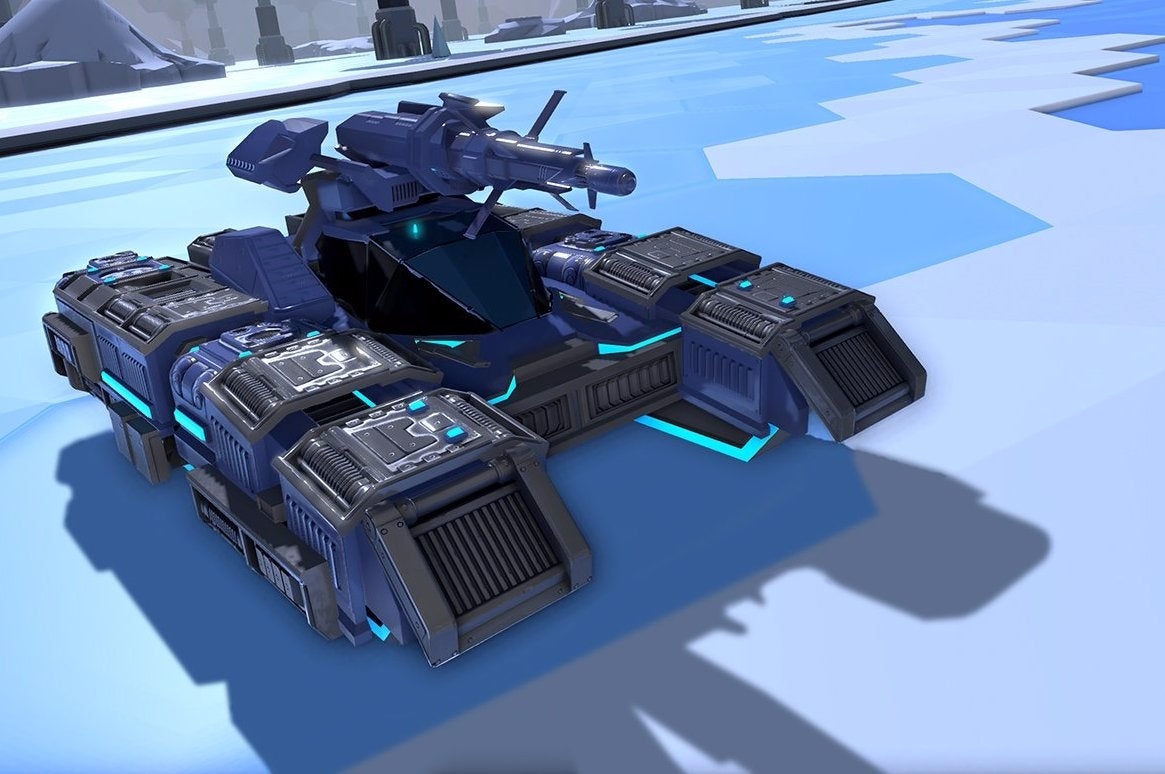 PlayStation VR launch title Battlezone has co-operative multiplayer for up to four players, developer Rebellion has announced.
The '101' trailer, below, details the drop-in, drop-out nature of the co-op campaign. The video provides a pretty detailed look at Battlezone's campaign, which also features a nifty roguelike structure for added replayability.
I had a hands-on with Battlezone's E3 demo earlier this year and I liked it so much that it convinced me to preorder a PSVR, so this multiplayer announcement comes as a nice surprise.
Don't forget, if you fancy a blast on Battlezone before its release in October, it will be just one of many playable PlayStation VR titles available at next week's EGX.