Battlezone 1998 is getting remastered for PC
In addition to the VR remake of the Atari game.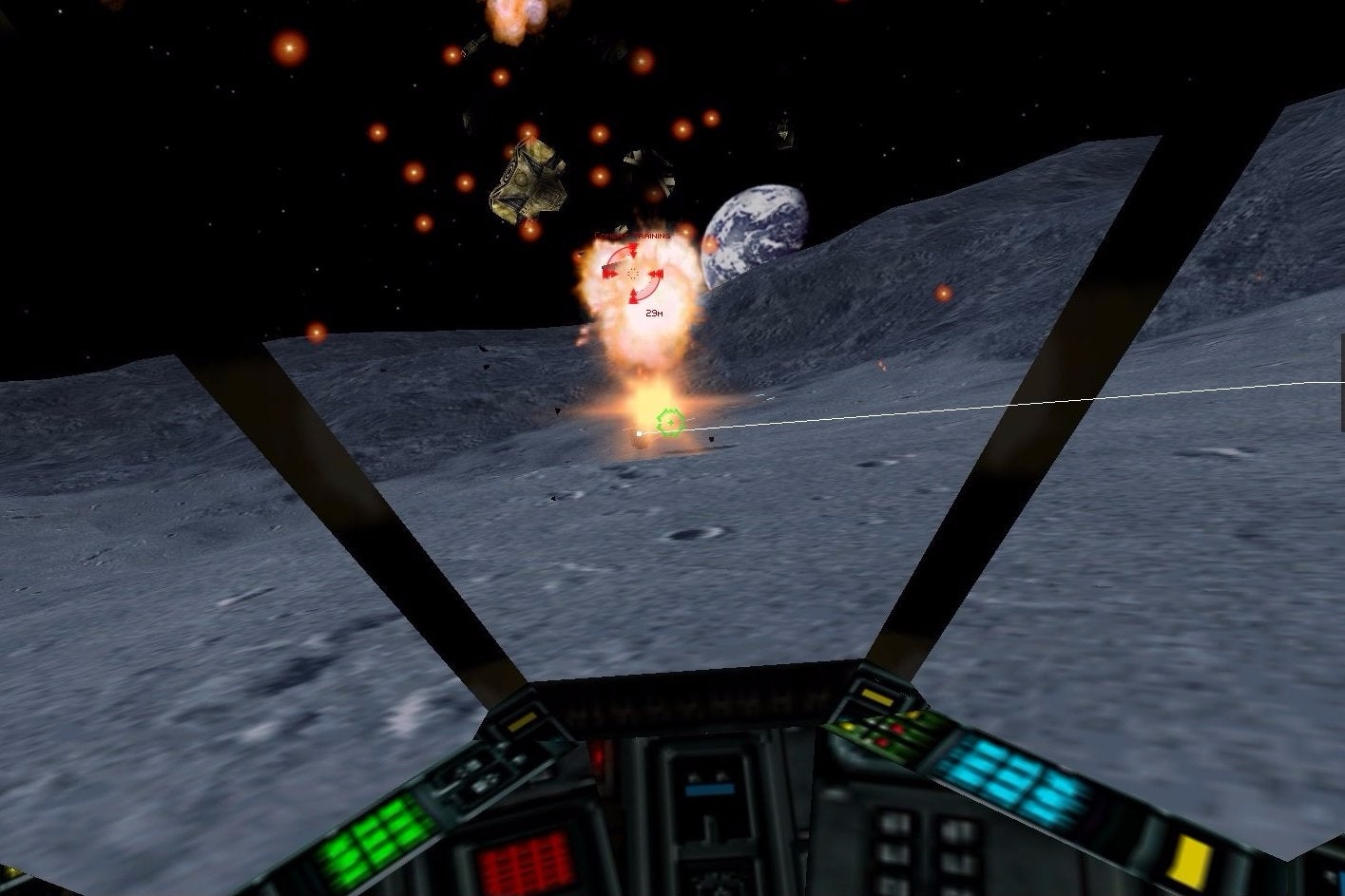 Earlier this month Sniper Elite and AvP developer Rebellion announced that it's remaking the old Atari Battlezone tank game into a VR shooter for PS4 (via Morpheus) and PC (Oculus Rift, HTC Vive). As it turns out, Rebellion is making not one, but two Battlezone games, with the other one being a remaster of the 1998 edition for PC.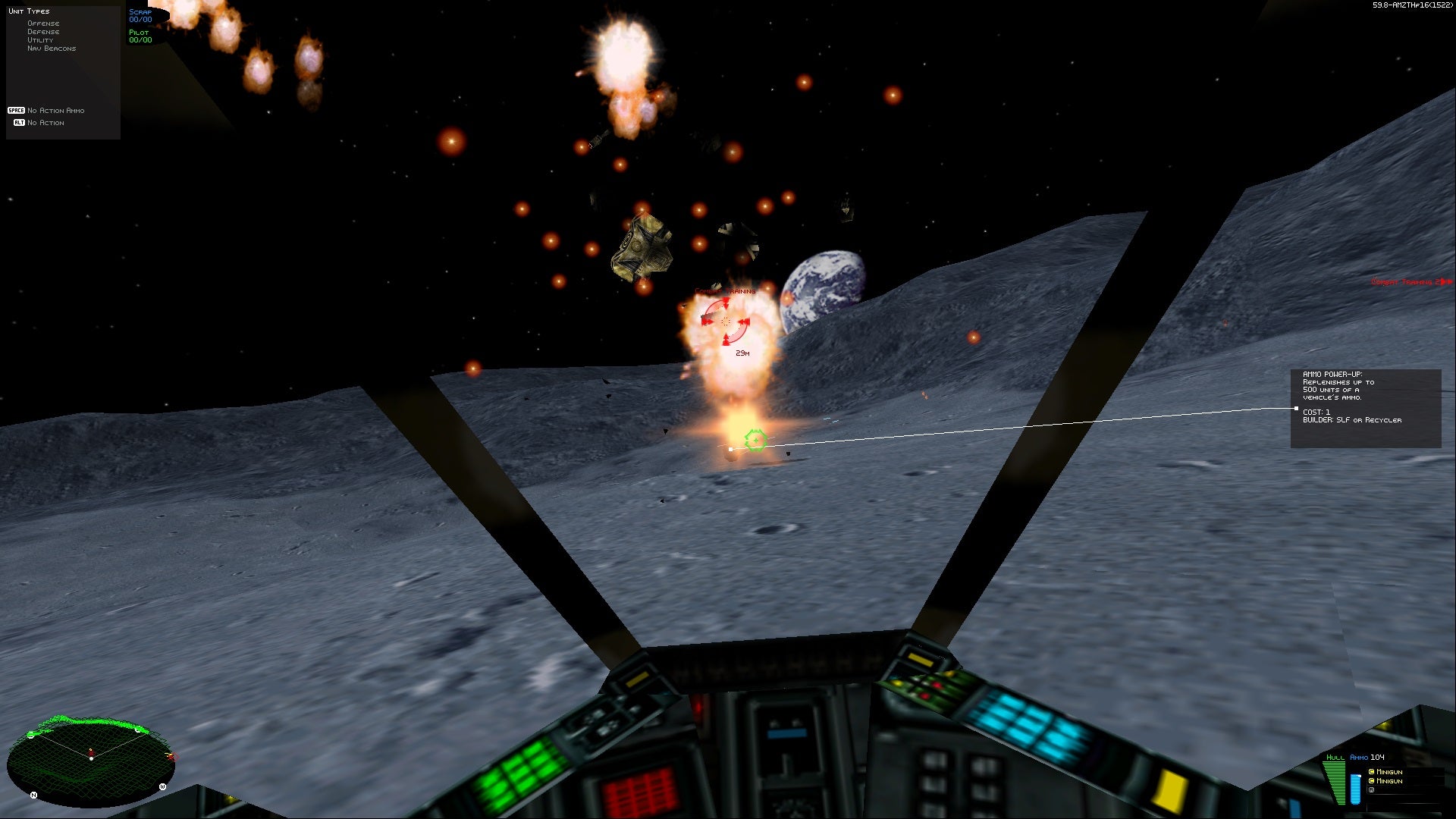 "As our teaser trailer revealed, our VR version of Battlezone is very much a reboot of Atari's 1980 arcade classic, a game we're very fond of at Rebellion," the developer said in its announcement. "However, we also know that a number of you are fans of the 1998 and 1999 Battlezone games released by Activision that re-imagined the franchise as a groundbreaking hybrid of FPS and RTS gameplay."
As such, this remaster is coming.
Rebellion noted that "it's still early days" for this restoration. "All we can say for now is that whichever vision of Battlezone you love, you've not been forgotten!"
No assets have been revealed for this remastered 1998 Battlezone, so instead enjoy this trailer for Rebellion's VR Battlezone game.