Watch: The best and worst PSVR games of 2016
Visor vis.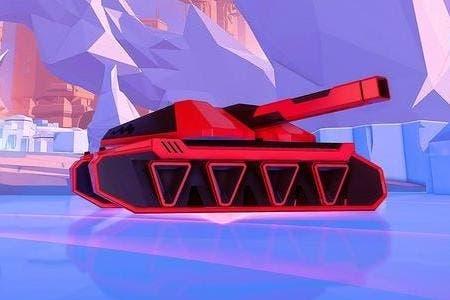 It's been a pretty interesting year in terms of hardware; with the launch of the PS4 Slim and PS4 Pro, Sony's console managed to get both thinner and thicker. Then there was PSVR, which gave people a reason to own Playstation Move controllers again.
After previewing a couple of games, Ian decided he quite fancied sticking his face in a £350 face visor and preordered. His experiences have been a little mixed, to be honest, so he's made the below video to discuss his time with PSVR thus far.
And there you have it, a fairly comprehensive look at PSVR's 2016 lineup. Do your opinions match up with Ian's, or is he objectively wrong? Let us know in the comments below.