PlayStation Plus November lineup has Worms
Bound! Rush of Blood! More!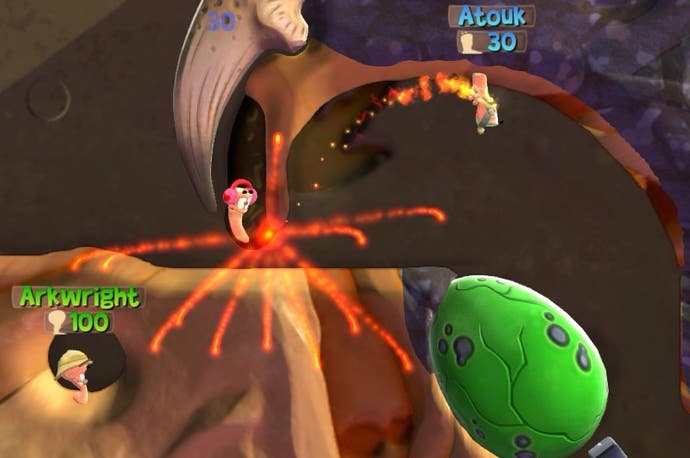 Sony's announced the PlayStation Plus titles for November.
First up is Worms Battlegrounds, which came out on PlayStation 4 in 2014.
Next is Bound, from indie studio Plastic. This platformer supports both PlayStation VR and PS4 Pro.
There are a couple of bonuses: 2016's PSVR exclusive Until Dawn: Rush of Blood and PlayLink title That's You!
Meanwhile, PS3 owners get R-Type Dimensions and Rag Doll Kung Fu: Fists of Plastic. Vita owners get Dungeon Punks and Broken Sword 5: The Serpent's Curse.
All the November games are available to download from 7th November.