Creative Europe spills beans on games including The Chinese Room's Little Orpheus
UPDATE: 11 bit says Dreamtime is its next big thing.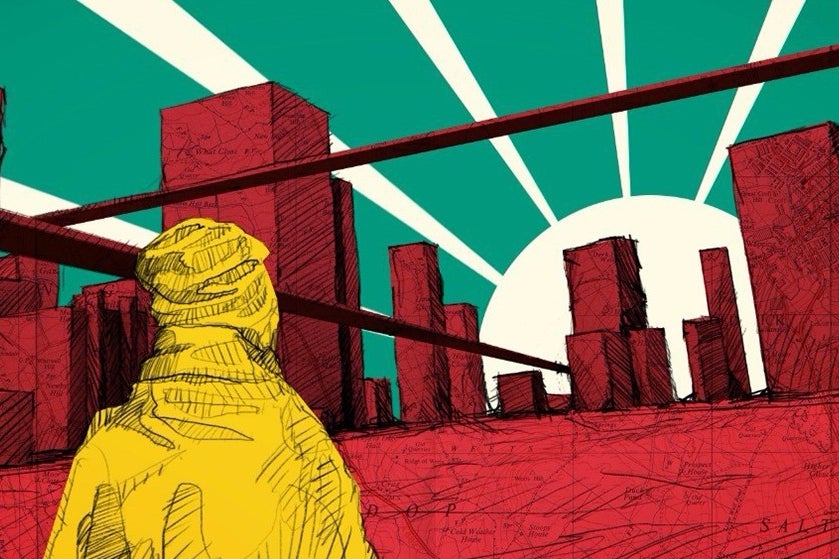 UPDATE 24TH AUGUST: 11 bit Studios has told me Dreamtime (and Project 8, a name seen in some places) is a working title for the company's next big thing. Former Witcher developer Artur Ganszyniec is leading a team making something "totally different" to games 11 bit has done before, senior marketing manager Karol Zajączkowski told me. But until Frostpunk is finished and released we won't hear anything more.
UPDATE 23RD AUGUST 4PM BST: Michal Staniszewski, creative director of Bound developer Plastic, has told me Diama is a working title that "most probably" will change. He was reluctant to say anything else because so much about Diama could change. "Bound was a completely different project when we started," he said. "A lot of things didn't work, even if they were brilliant 'on paper'. We will have to wait and see what the future will bring."
ORIGINAL STORY 23RD AUGUST 1.30PM BST: One of the new games in development at Everybody's Gone to the Rapture studio The Chinese Room is called Little Orpheus. Could this be the final name of the Total Dark isometric RPG project we've heard about before, or a working title for The Chinese Room's other game, So Let Us Melt? Or something else entirely?
The Little Orpheus name was outed by Creative Europe in a list of successful applicants for the grants it awards. Little Orpheus was awarded €72,339, which is apparently half of the game's budget.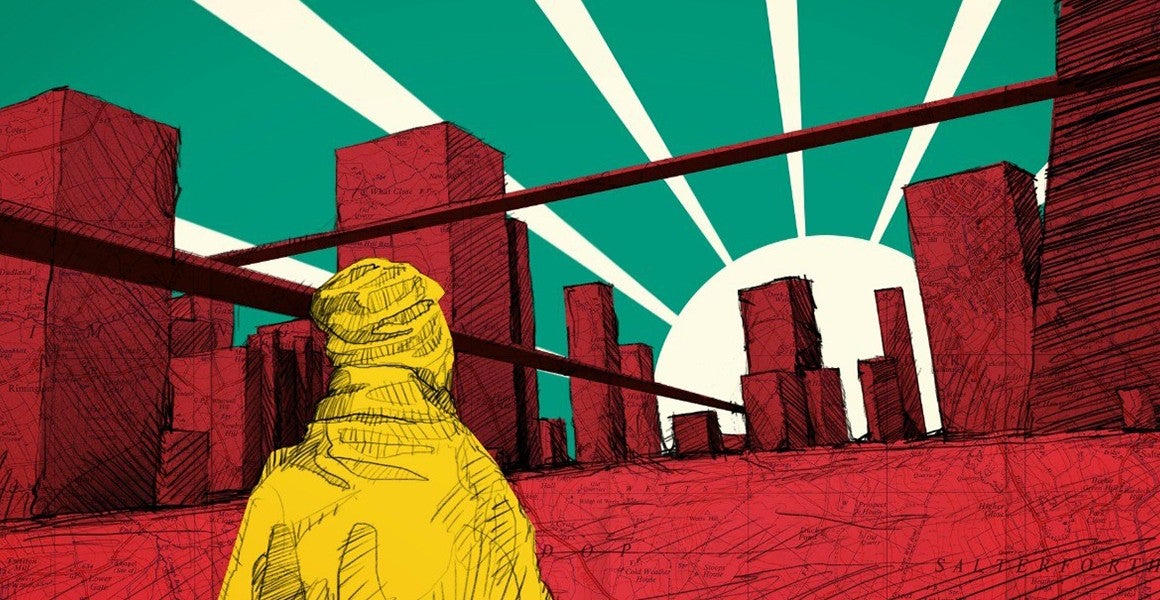 The Creative Europe list outed a string of other games, too. Many could be working titles, as they were in 2015 when Creative Europe gave funding to games such as Industrial (later Frostpunk) by 11 bit Studios, and PS4 game Bound, which was then known as Your Kingdom Come.
It seems there's already a sequel going ahead for upcoming open-world science-fiction/fantasy action role-playing game Elex, despite it not being due until 17th October. Elex 2 will receive a €150,000 grant, comprising 9 per cent of the game's total budget.
The list also shows a €150,000 grant for Werewolf: Earth Blood (€150,000), which may be the official name of the Werewolf: The Apocalypse game French studio Cyanide (Blood Bowl) is working on.
More secretive are the games 11 bit Studios (This War of Mine, Frostpunk) and Plastic (Bound) are receiving €150,000 grants for. 11 bit's game is called Dreamtime and €150,000 represents a third of the budget. My Eurogamer Poland colleague Daniel Kłosiński tells me Dreamtime is another 'mature themes' game of a similar scale to Frostpunk but with different gameplay and themes.
Plastic's game, meanwhile, is called Diama, and €150,000 represents half of the budget. It's unknown what Diama is but I expect it will follow down the unusual path Bound - an arty platformer built around dance - tippy-toed.