Blood Bowl dev is making World of Darkness spin-off Werewolf: The Apocalypse
Well howl about that?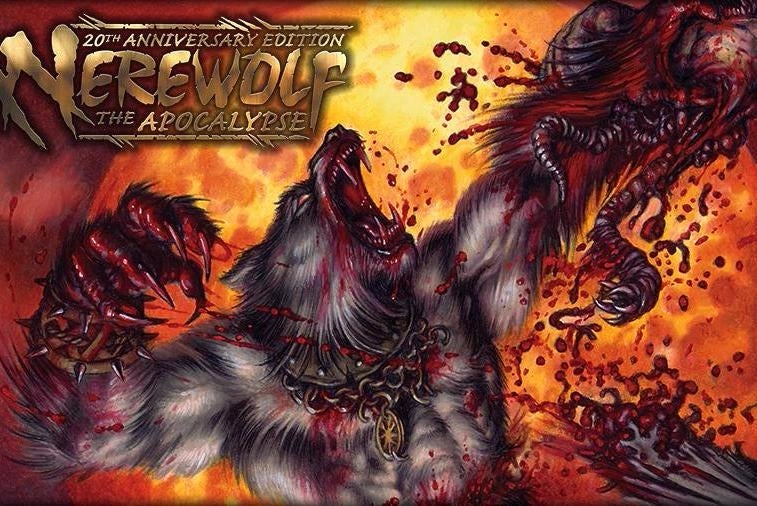 Blood Bowl and Styx: Master of Shadows developer Cyanide is developing a video game adaptation of the tabletop RPG Werewolf: The Apocalypse, an offshoot of World of Darkness.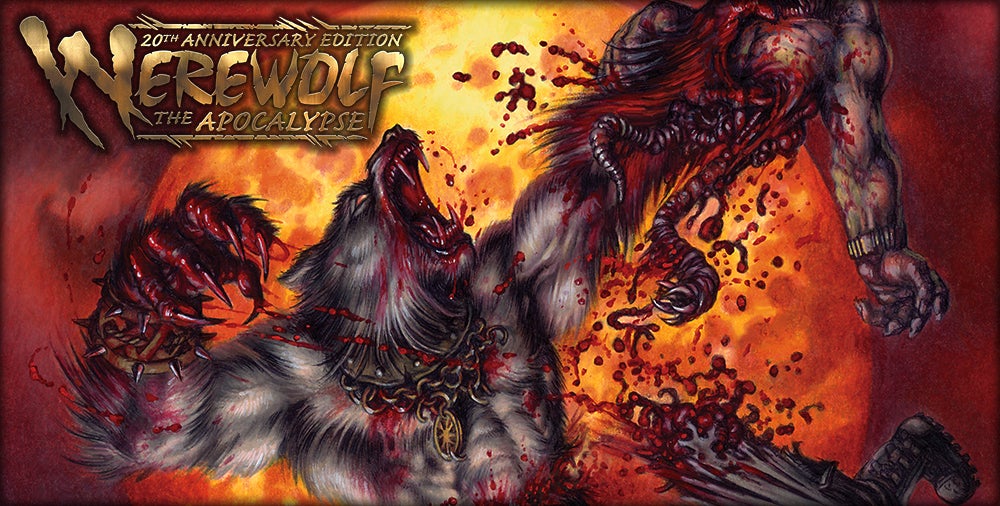 We knew Paradox had the video game rights to the franchise that also includes Vampire: The Masquerade, as it acquired the series from CCP in 2015. But word on what the Cities: Skylines publisher would actually do with it. And now we know.
Cyanide has had its hands full in recent years, having made such titles as Blood Bowl 2, Styx: Master of Shadows, Space Hulk: Deathwing, and it's currently working on Styx: Shards of Darkness and a pretty cool-looking Call of Cthulhu game.
Paradox itself isn't actually the publisher on this one, as it's letting Focus Home take point on producing the project alongside World of Darkness publisher White Wolf.
It's unclear how Werewolf: The Apocalypse will actually play, but we know it puts players in the role of a "rage-fuelled Werewolf warrior" called the Garou who fights a force of corruption named the Wyrm.
"The world is dying. When will you Rage? The core question of Werewolf: The Apocalypse is more relevant today than ever before and the cooperation with Focus and Cyanide will finally give gamers the opportunity to revel in the raw power and primal spirituality of the Garou," said lead story writer Martin Ericsson of this RPG adaptation.
"What is the price of saving the world with fang and claw? Find out for yourself as we explore the darkest corners of a dying planet."
No release window has been revealed, but the publisher said Werewolf: The Apocalypse will be coming to "consoles and PC".