Paradox buys World of Darkness franchise from CCP
Plus Vampire: The Masquerade and Werewolf: The Apocalypse.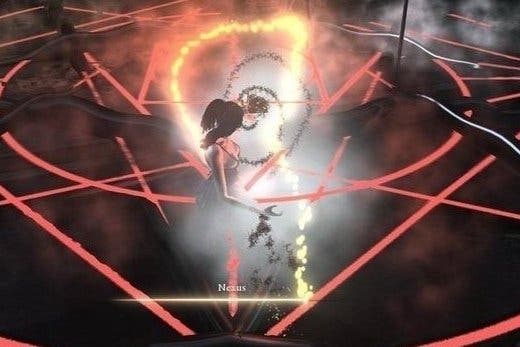 City Skylines publisher Paradox Interactive has snapped up the rights to CCP's World of Darkness franchise.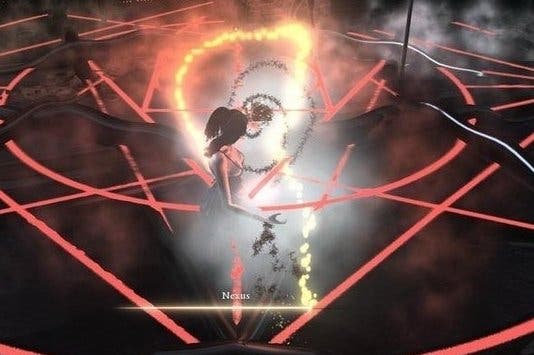 The all-cash deal also covers Vampire: The Masquerade and Werewolf: The Apocalypse.
The three brands are the product of White Wolf Publishing, which will now work within Paradox as an independent team.
Eve Online studio CCP had tried to get a World of Darkness MMO off the ground for nine years before it was finally canned.
The in-development massively multiplayer online game apparently reached an alpha development state three times.
But progress failed to be made due to mismanagement and lack of vision, according to a report published last summer.
CCP originally bought World of Darkness tabletop maker White Wolf in November 2006, flush with Eve Online's success.
The Icelandic company kept many staff at White Wolf on, but almost immediately started pooling their talents across projects at the company.
"At CCP, we have great admiration for the White Wolf brands and communities, and it was extremely important to us that the acquiring company share the same respect and understanding," said CCP boss Hilmar Veigar Pétursson.
"With Paradox, we know we are leaving the brands in good hands."
There was no announcement of what White Wolf will be working on.