The new Call of Cthulhu looks promising
The horror.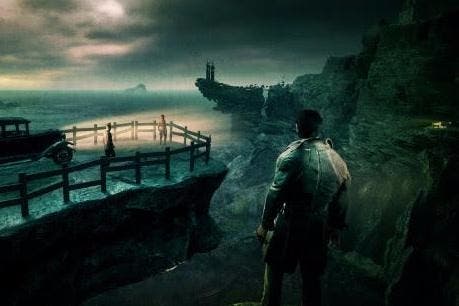 The new Call of Cthulhu game continues to look promising.
Call of Cthulhu, from Blood Bowl and Styx: Master of Shadows developer Cyanide, is an RPG investigation game with psychological horror and stealth mechanics. It's based on H. P. Lovecraft's famously twisted universe.
Today, publisher Focus Home Interactive put out a new video that gives us a better idea of how Call of Cthulhu looks. The trailer depicts protagonist Pierce's descent into madness as he investigates a mysterious death on Darkwater Island, Boston.
Here's the official blurb:
One to watch. Call of Cthulhu comes out this year on PC, PlayStation 4 and Xbox One.