Call of Cthulhu back from the dead
Lovely.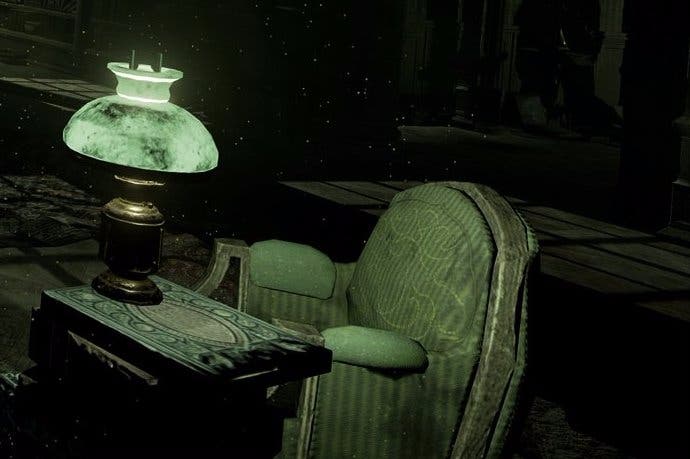 Focus Home Interactive's MIA Call of Cthulhu game is back from the dead.
Sherlock Holmes and Magrunner developer Frogwares was working on a video game based on Chaosium's pen & paper RPG set within H. P. Lovecraft's famously twisted universe, but that was back in 2014. We hadn't heard of it since.
Today, Focus Home Interactive has re-revealed Call of Cthulhu, and announced Cyanide, maker of the recent Blood Bowl games and Styx: Master of Shadows, in now steering the wheel. It's due out on PC and consoles in 2017.
Call of Cthulhu is described as an "RPG-Investigation" game with psychological horror and stealth mechanics. From the official blurb:
The screenshots, below, show off the dark "semi-open" environments, built using Unreal Engine 4.