Call of Cthulhu looks suitably creepy in its E3 trailer
The horror... the horror...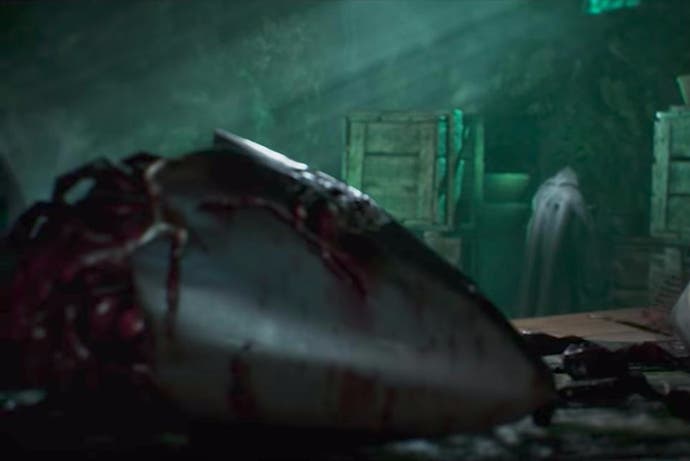 Blood Bowl and Styx: Master of Shadows developer Cyanide showed off a glimpse of its upcoming Call of Cthulhu RPG for E3.
While the latest trailer contains little, if any, actual gameplay, it appears to be in-engine at least and gives us a good sense of the game's ominous art direction.
The game puts players in the role of private investigator Edward Pierce as he investigates the death of a family on the not too subtly named Darkwater Island. Along the way he'll question his sanity as he encounters cultists, conspiracies, elder gods, and the like.
Call of Cthulhu is in development for PS4, Xbox One and PC.