Until Dawn dev announces VR prequel The Inpatient
Set 60 years before the first game.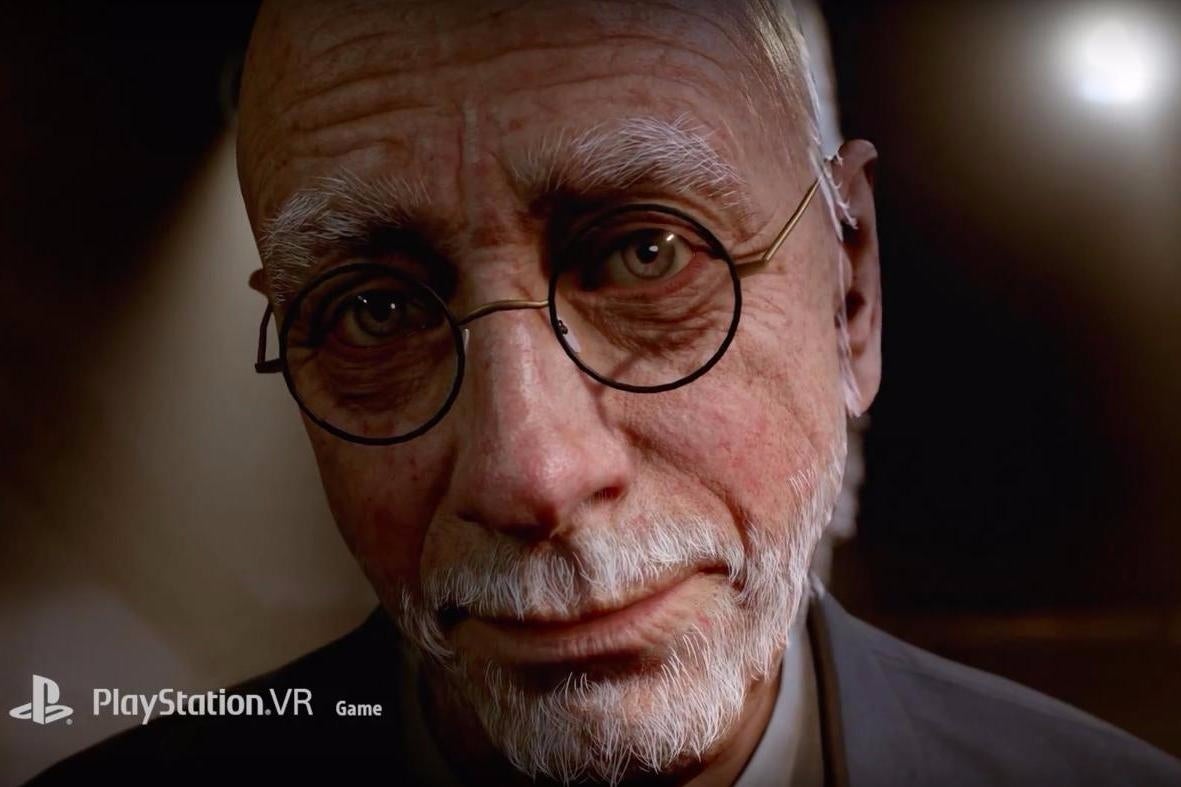 Until Dawn developer Supermassive Games is releasing its second Until Dawn VR spin-off. This time it's a prequel called The Inpatient.
Set 60 years before the events of Until Dawn, The Inpatient is set in the creepy Blackwood Sanatorium. As Silent Hill, Outlast, and The Evil Within have taught us, nothing good ever comes from an asylum in a video game.
Based on its reveal trailer above, The Inpatient looks like a narrative-driven adventure that's a far cry from Supermassive's previous Until Dawn VR spin-off, Until Dawn: Rush of Blood, which was an on-rails shooter centered around a hellish series of roller coasters. Our Ian Higton really liked that one.
Supermassive's been busy lately as in addition to its VR games it's also making the experimental murder mystery Hidden Agenda, which lets multiple players control the story's outcome through their phones.