Here's your first look at Battlezone 98 Redux
Tanks for the memories.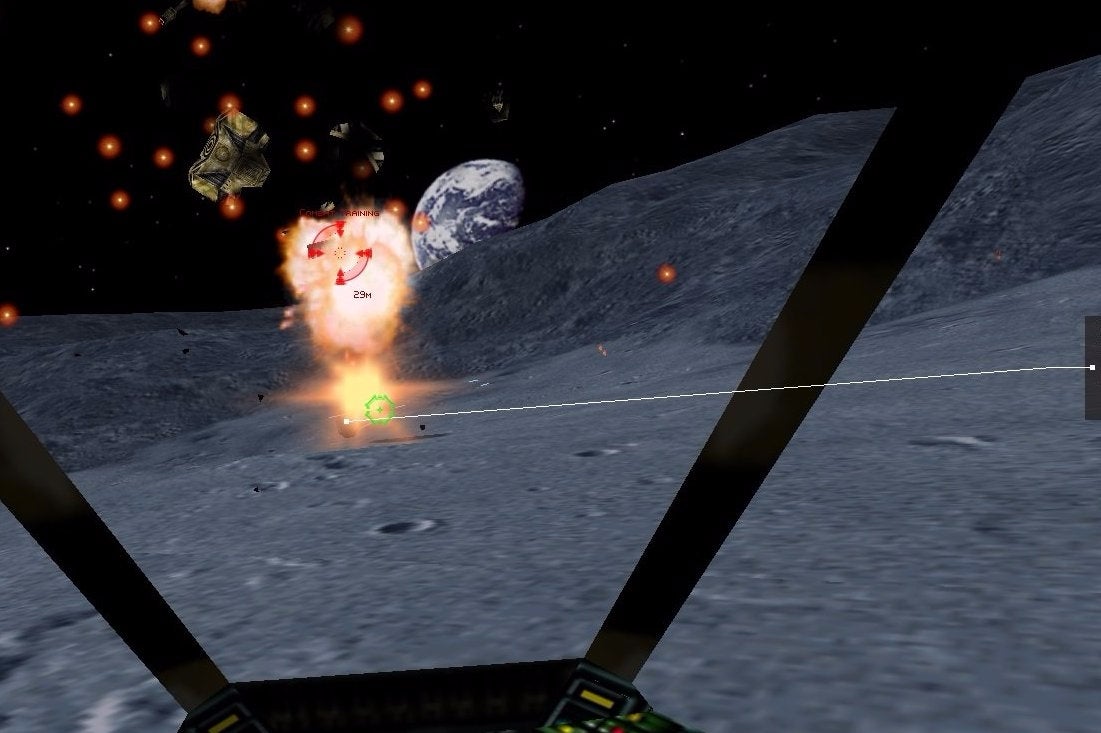 British studio Rebellion has unveiled the first details of Battlezone 98 Redux, the new name for its previously-announced Battlezone remaster.
The sci-fi strategy game is being remade by little known developer Big Boat Interactive, in collaboration with Rebellion, the outfit behind Sniper Elite and Zombie Army Trilogy.
Rebellion itself is busy with its Battlezone PlayStation VR project and, if a LinkedIn profile spotted this week is accurate, Sniper Elite 4.
Battlezone was originally published - unsurprisingly - in 1998, as a remake of the arcade game of the same name. I don't know about you, but I played that game via a Windows 95 copy I found on a floppy disk. Memories.
Here's a look at the new version: