Battlefield 4 Second Assault release dates announced
Third expansion Naval Strike out late March.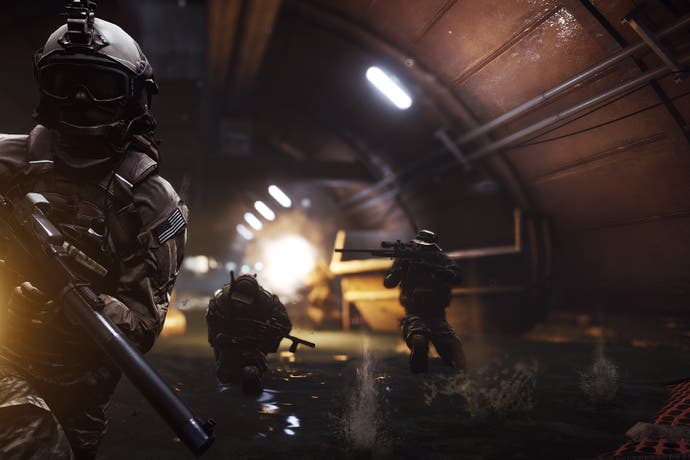 The Battlefield 4 Second Assault expansion that launched as a timed Xbox One exclusive in November releases on 18th February for Battlefield 4 Premium members on PlayStation 4, PlayStation 3, Xbox 360 and PC, DICE has announced.
It goes live for all Battlefield 4 players two weeks later on 4th March.
Second Assault includes four maps from Battlefield 3 updated with the Frostbite 3 graphics engine and with Battlefield 4 gameplay. The maps are Operation Metro, Caspian Border, Gulf of Oman and Operation Firestorm.
The game's third expansion pack, Battlefield 4 Naval Strike, launches in late March for Battlefield 4 Premium members. This focuses on water-based combat and includes new weapons, gadgets and amphibious vehicles, as well as four new maps: Lost Island, Nansha Strike, Wave Breaker and Operation Mortar.