Battlefield 2042's 'love letter to its fans' leaks ahead of tonight's reveal
Details emerge of map editor that mashes together eras.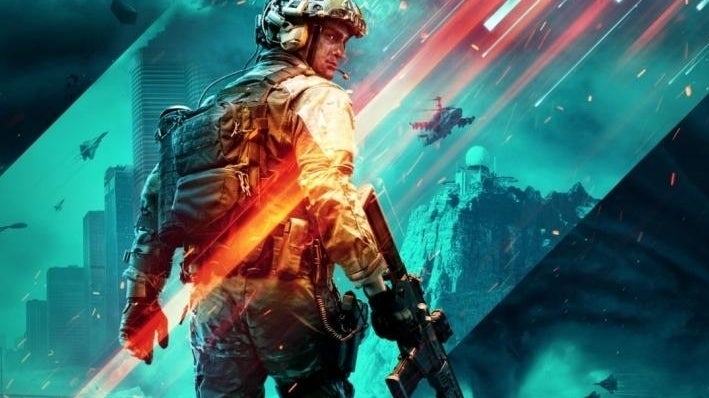 Ahead of tonight's EA Play event, details have leaked on the Battlefield 2042 mode being developed at Ripple Studios that had previously been billed as a "love letter to fans", with Battlefield Portal introducing a powerful level editor that reintroduces classic maps and lets players tinker with them as they please.
The details come via a now-deleted article on Game Rant, which revealed maps from Battlefield 1942, Battlefield 3 and Battlefield Bad Company 2 will feature, alongside the armies and factions from those games and a selection of their arsenal. Players will be able to mix and match elements - so it's possible, it's said, to pit WW2 soldiers against Battlefield 2042's all-new specialists.
Players will be able to adjust settings, and there's also mention of an in-depth logic editor which allows more granular adjustments.
Battlefield Portal will launch alongside Battlefield 2042 and will be updated as part of the live service - and it'll be joined by the as-yet-to-be-leaked Hazard Zone mode alongside the All-Out-War mode we've already had a glimpse of. We should find out more in the immediate wake of the EA Play event taking place at 6pm BST tonight.