Batman: Arkham Knight Batgirl DLC dated, priced
UPDATE: And here's the debut trailer.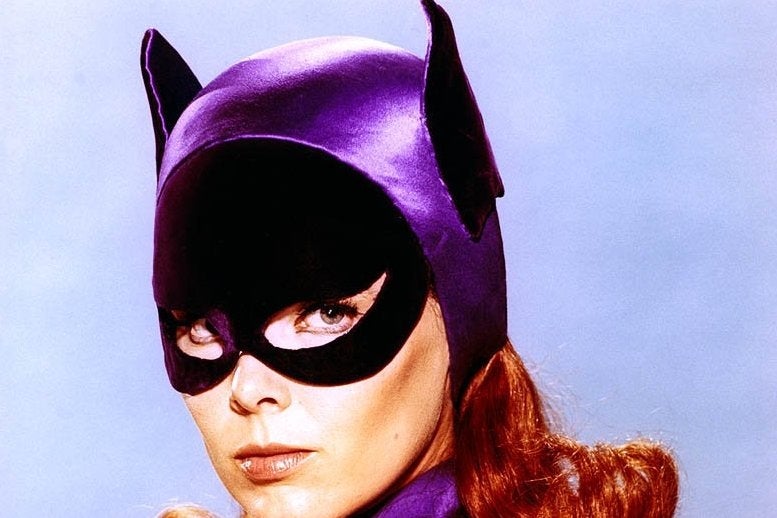 UPDATE 8th July 2015: Warner Bros. has released the first trailer for the Batgirl DLC. Check it out below.
Batgirl: A Matter of Family is set before Batman: Arkham Asylum, and lets you play Batgirl for the first time in the Arkham franchise. It was made by Arkham Oranges developer WB Games Montréal, not Rocksteady.
It's out 14th July for Batman: Arkham Knight Season Pass owners, everyone else 21st July for £5.79.
Here's the official blurb:
"When The Joker kidnaps Commissioner Gordon and holds him hostage at the Seagate Amusement Park, Batgirl and Robin must fight against the odds to save him and avoid falling victim to The Joker's sinister plan. Trained by Batman, Batgirl's combat combines with unparalleled hacking abilities to take down enemies, control objects and solve puzzles."
UPDATE 7th July 2015: The Batgirl DLC for Batman: Arkham Knight is set before the events of Arkham Asylum, according to a report by Entertainment Weekly.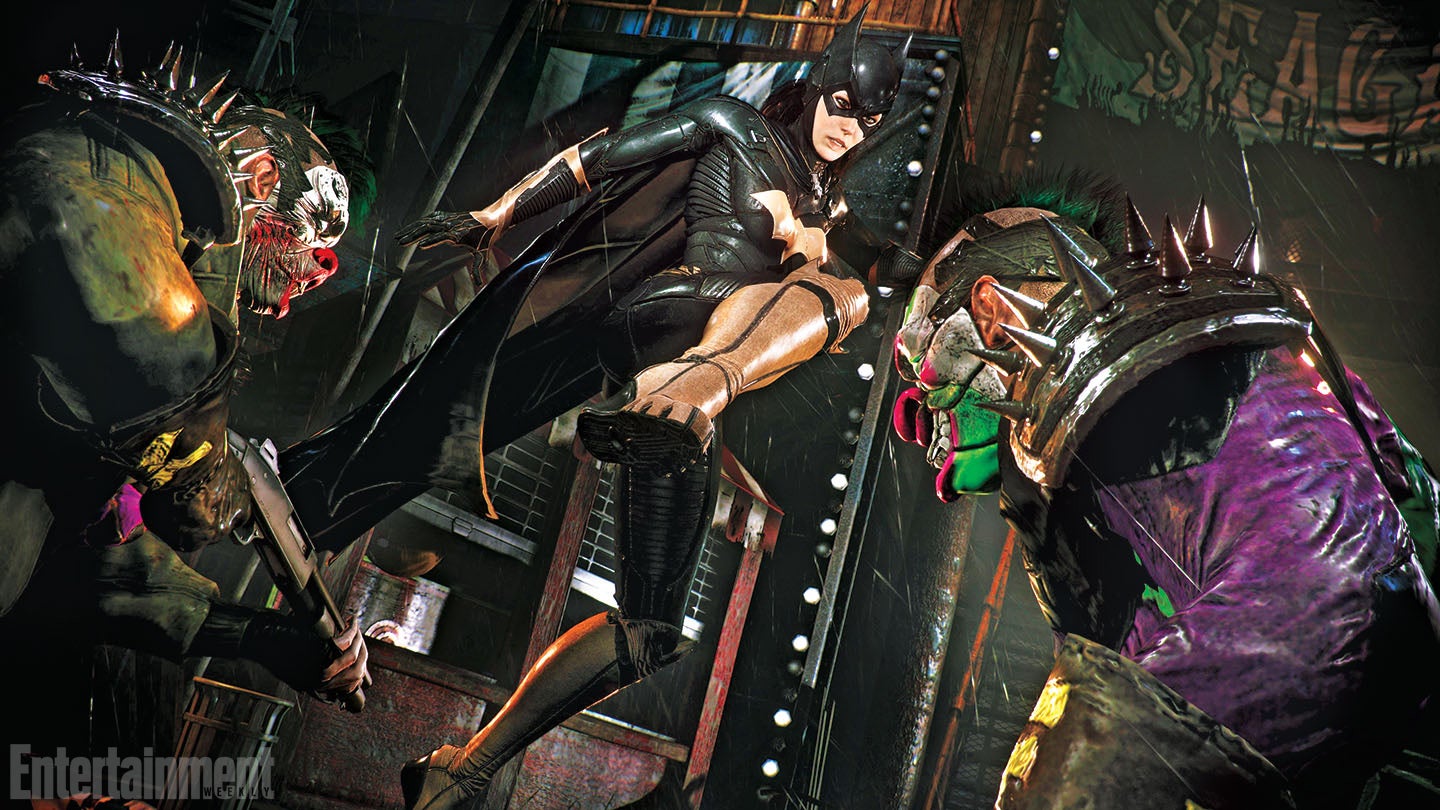 Batgirl: A Matter of Family, sees Barbara Gordon team up with Robin to save Commissioner Gordon, who's been kidnapped by the Joker. The first screenshot is right.
As revealed last week, the Batgirl DLC is developed by Arkham Oranges maker WB Games Montreal, not Rocksteady. It takes place in a new area called the Seagate Amusement Park, described by EW as "a nautical theme park built on top of an oil rig that the Joker has rigged to be a massive death trap".
Batgirl uses hacking abilities to control objects and solve puzzles. She's less powerful than Batman, as you'd expect, but her hacking abilities help her get ahead.
The DLC uses the Dual Play combat system from the main game, that lets you switch characters and perform tag-team moves. Harley Quinn is also in the DLC, and wears her black and red outfit from Batman: The Animated Series.
The DLC sounds relatively substantial. EW says it includes side quests, collectibles left behind by the Joker and Easter eggs.
ORIGINAL STORY 3rd July 2015: Warner Bros. Interactive will release Batman: Arkham Knight story add-on Batgirl: A Matter of Family on 21st July for PlayStation 4 and Xbox One.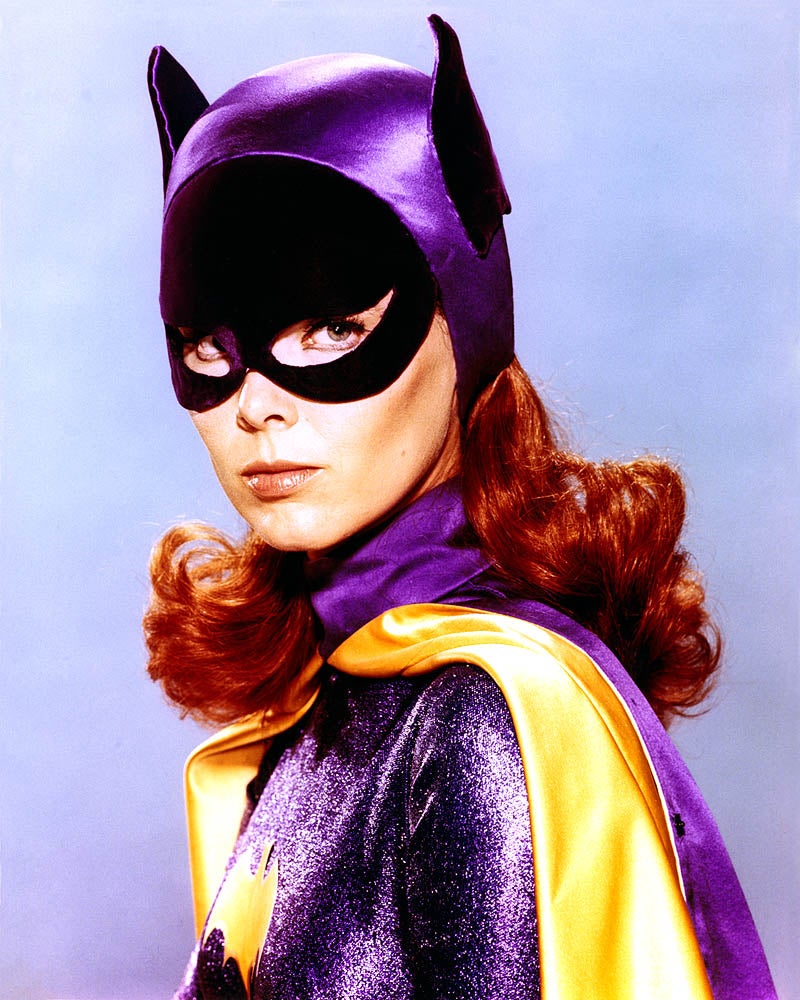 There's no mention of a PC release - which isn't surprising, since Arkham Knight's PC version has been withdrawn from further sale due to its "significant" technical issues.
The Batgirl pack costs £5.79, or is free to all owners of the Arkham Knight season pass. Season pass holders will also get the DLC a week earlier, on 14th July.
Its story is set prior to Arkham Asylum, and also features Robin for take-downs.
The add-on was developed by Batman Arkham Oranges developer Warner Bros. Montreal, not the Arkham trilogy developer Rocksteady.
But all remaining DLC will come from Rocksteady, Warner Bros. stressed.