Batman: Arkham City iOS map app released
Track down collectibles on your iPhone.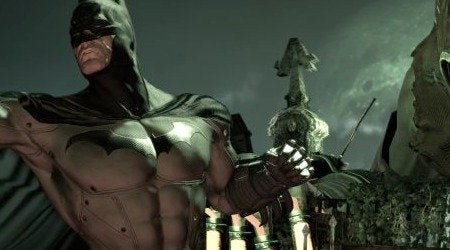 An official Batman: Arkham City map app has hit the App Store.
The app, developed by Dorling Kindersley, will set you back £1.99 and features scrollable, zoomable maps for every area in the game.
Every Riddler Trophy is marked, along with solutions to all the Riddler's Riddles, amounting to 350 collectibles in all. There's a tracking feature that lets you mark items you've found and those still left to pick up.
Rocksteady's superhero sequel soared straight into the UK charts at number one this week, off the back of an effusive 9/10 Eurogamer endorsement. See our Batman: Arkham City review for all the details.