Assassin's Creed: Rogue Achievements point to modern day section
Spoilers.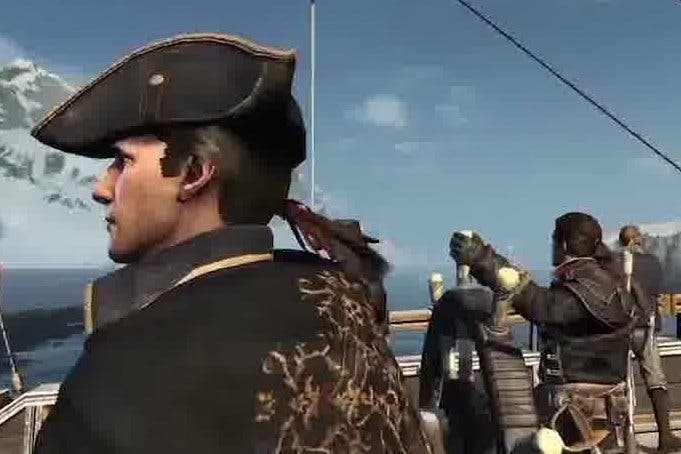 The Achievements/Trophies list for Assassin's Creed: Rogue has popped up online and includes references to the game's modern day setting.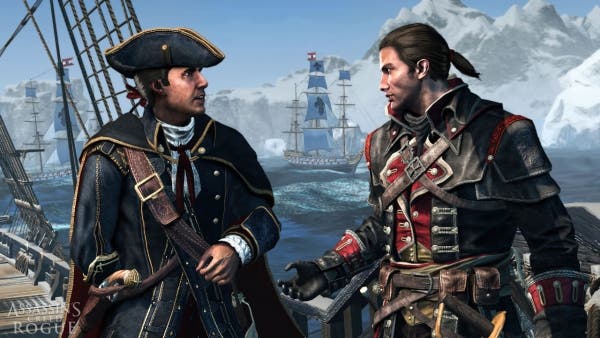 SPOILER ALERT:
Like last year's Assassin's Creed 4: Black Flag - on which Rogue is heavily based - it appears that players will once again wander the halls of fictional developer Abstergo Entertainment.
The list of awards, posted on Xbox Achievements, includes four cheevos for completing various "Present" missions - around the same number as in Black Flag.
There's also an extra reward for repairing all the computers in Abstergo's building - presumably the ones you broke during Black Flag while hunting for hidden story details.
The rest of the list paints Assassin's Creed: Rogue very much as another Black Flag - which is what we've been expecting. Abstergo Challenges, ship upgrading and Forts are all back, and there's the customary 100 per cent synchronisation Achievement.
But, reflecting the game's Arctic naval setting, you'll also be rewarded for harpooning a narwhal, destroying icebergs and breaking through 500m of ice sheets.
Rogue is due out for PlayStation 3 and Xbox 360 in November and will conclude the series' North American saga. You play as an Assassin-turned-Templar, but otherwise gameplay remains largely the same.