Assassin's Creed Rogue and Gyromancer now have Xbox One backwards compatibility
Along with Space Invaders: Infinity Gene, Moon Diver, and The King of Fighters 2002.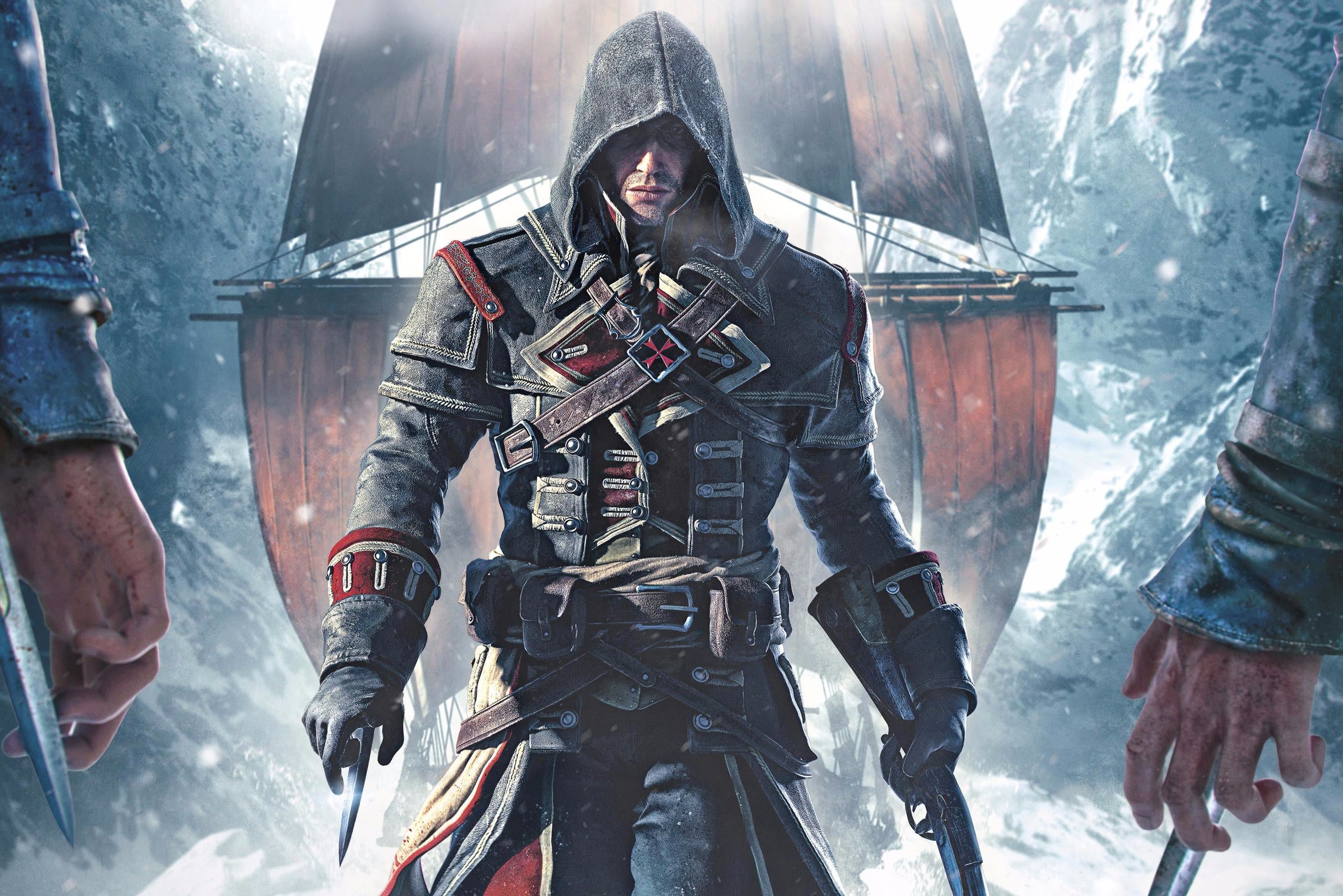 Xbox One just had five new games added to its backwards compatibility library and there's some good ones in there.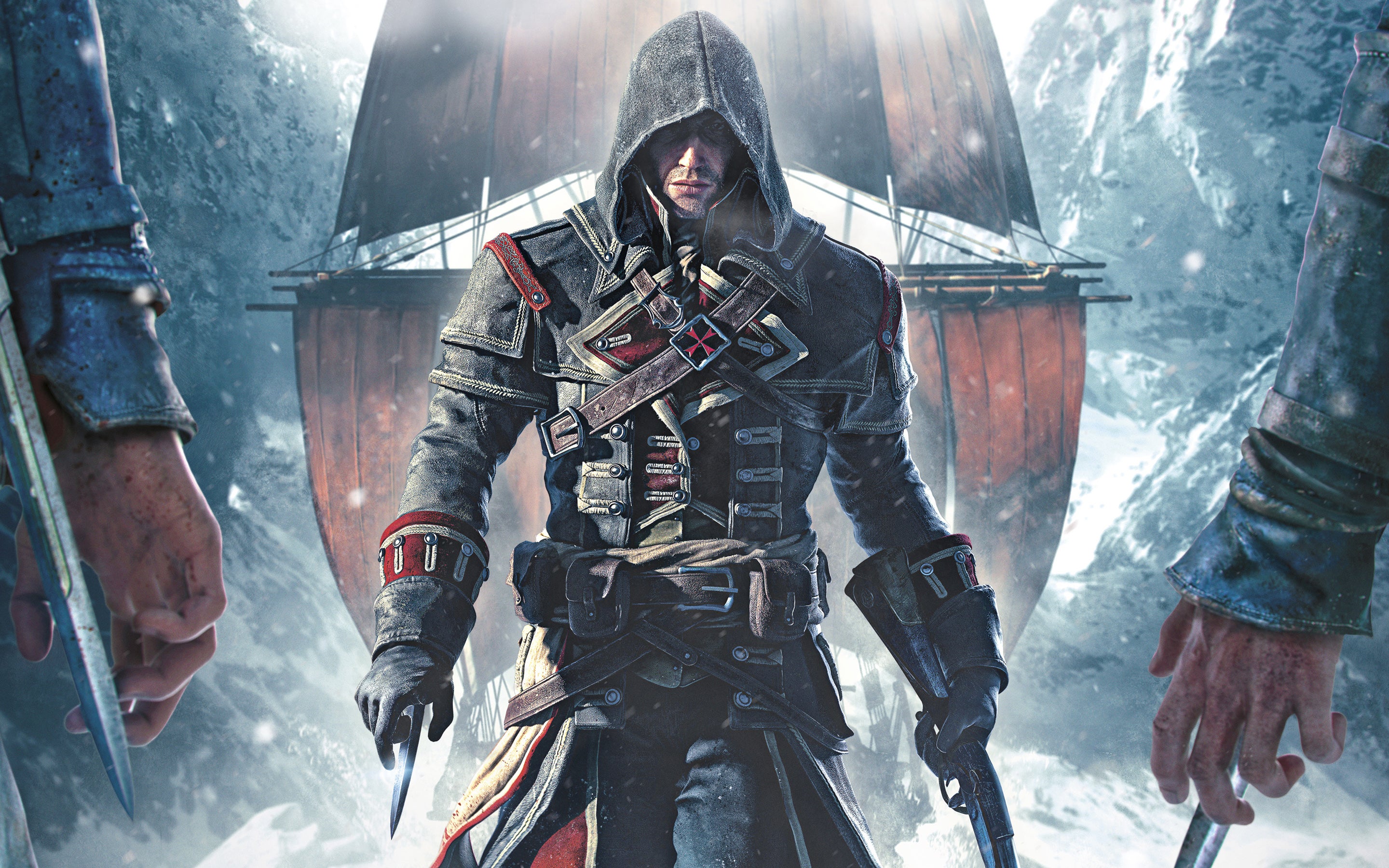 Assassin's Creed fans will be delighted by the inclusion of the Xbox 360 generation's last hurrah Assassin's Creed Rogue. The 2014 title launched alongside the series' then "next-gen" entry, Assassin's Creed Unity, but many favoured Rogue, which has oft been described as "Black Flag 2". It, unlike Unity or any subsequent Assassin's Creed games, has naval combat!
Also added to the backwards compatibility library is Gyromancer, i.e. "PopCap does Puzzle Quest" according to Eurogamer editor Oli Welsh. He highly recommended it upon its 2009 release, saying it was "fearsomely addictive" and "more absorbing the more you play it."
Space Invaders: Infinity Gene made the cut too, which Eurogamer contributor Simon Parkin awarded a 9/10 upon its 2009 launch.
SNK's The King of Fighters 2002 Unlimited Match was likewise added. Our contributing fighting game expert Matt Edwards dug this entry too when it came out in 2010.
And finally, Moon Divers, the four-player side-scrolling spiritual successor to Strider by that game's creator, Koichi Yotsui, is available on Microsoft's latest console.