Bloodstained and Bomberman headline February's Xbox Games with Gold
Boom.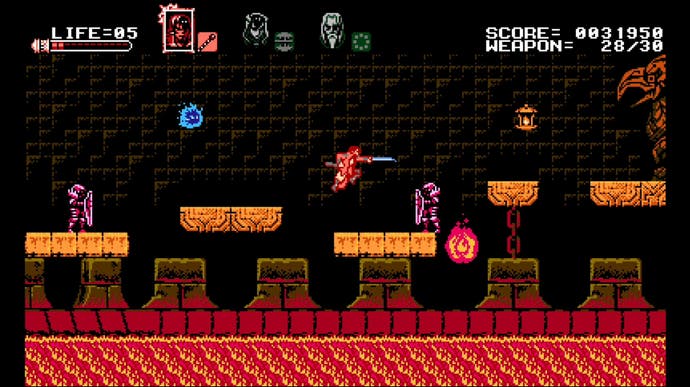 Microsoft has announced Xbox's Games with Gold lineup for February.
Xbox One owners can download Bloodstained: Curse of the Moon, the 8-bit Castlevania-inspired spin-off of the upcoming Bloodstained: Ritual of the Night, throughout the month of February.
Xbox One owners can also download Super Bomberman R from 16th February to 15th March.
Elsewhere, Xbox 360 owners can download Assassin's Creed: Rogue from 1-15th February, then original Xbox game Star Wars: Jedi Knight - Jedi Academy from 16-28th February. Both work on Xbox One via the backwards compatibility feature.
All in all, a decent month. Anything take your interest?