Assassin's Creed Infinity is a live service platform connecting future games
UPDATE: Ubisoft acknowledges project, Clint Hocking to lead one game team.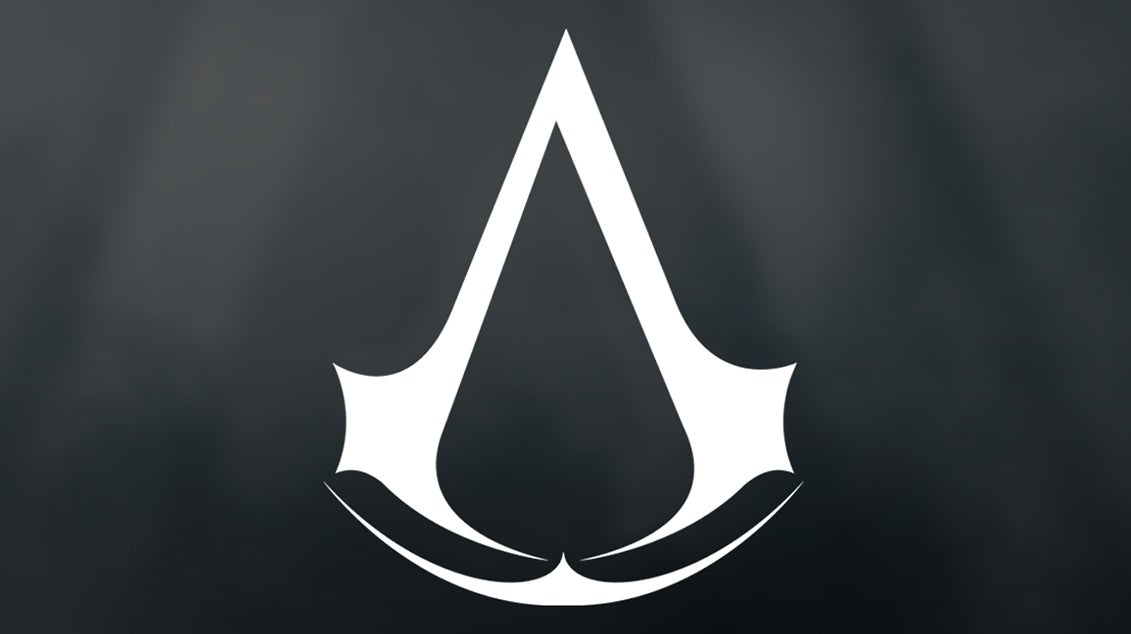 UPDATE 2.25PM UK: Ubisoft has now formally acknowledged Assassin's Creed Infinity and detailed more of how it will be run, and who will work on it.
The lengthy blog post contains mention of two teams led by two creative directors. Clint Hocking, formerly of Splinter Cell and Watch Dogs Legion, will lead a team at Ubisoft Montreal. Jonathan Dumont, a veteran of Assassin's Creed Syndicate and Odyssey, will lead a team at Ubisoft Quebec.
The Infinity project that will include the games made by both these teams will be led by Marc-Alexis Côté, who will now serve as executive producer of the entire Assassin's Creed franchise. Côté worked on Brotherhood before becoming creative director on Syndicate, and is one of the most senior staff at Ubisoft Quebec.
Côté will be aided by the franchise's long-serving brand director Étienne Allonier from Montreal and Valhalla producer Julien Laferrière from Quebec, who I spoke to last year about Valhalla's Viking hub.
There's no mention of the cases of harassment mentioned below. There is a lot of talk of how this new production model reflects a modern and post-pandemic model of remote, collaborative game production no longer centred entirely on specific studios, and a push for increased diversity and representation among teams.
Finally, there's still no specific detail on what Infinity will actually offer. Ubisoft dubs it "an important upcoming, early-in-development project" - and that's about it. But with more than a year to go of additions to Assassin's Creed Valhalla, that perhaps is not surprising.
---
ORIGINAL STORY 2PM UK: The future of Assassin's Creed will be underpinned by a new live service platform which ties multiple individual games together, Bloomberg has reported.
Named Assassin's Creed Infinity, it's developed by teams at both Ubisoft Montreal (Unity, Origins, Valhalla) and Ubisoft Quebec (Syndicate, Odyssey). Quebec will now lead development, a change for the franchise which has most often been managed by Montreal.
Meanwhile, at Montreal, three managers previously accused of "harassment or toxic behaviour" remain at work, unsettling staff. Other employee reports of racism and sexism have also not been acting on, staff have said.
Responding to Bloomberg's report, a Ubisoft spokesperson said the company had investigated every claim made since the company was engulfed in a tidal wave of sexual assault, harassment and misconduct allegations last summer. Numerous high profile staff members were fired - some publicly, others not - though questions have remained on whether boss Yves Guillemot should have known - or could have done - more.
"Any employee that had allegations and remain at Ubisoft has had their case rigorously reviewed by a third party and were either exonerated or underwent appropriate disciplinary actions," a Ubisoft spokesperson told Bloomberg. "Employees who have been under investigation would not remain at Ubisoft if results of investigations warranted termination."
To be clear, Bloomberg's report states the Assassin's Creed franchise will still be released via multiple games with their own creative teams, and which "might look and feel different, but they will all be connected". There's no mention of what time periods these games will be set in, or of any change to the franchise's current single-player focus.
So what will Assassin's Creed Infinity look like? Details of the live service are thin on the ground, but the series' last few installments may offer some clues. Origins added weekly challenges to the franchise, while the well-received Odyssey expanded its adventure with monthly releases of new story episodes. Recently, Ubisoft confirmed Valhalla will become the first game in the franchise to offer a second year of post-launch expansions, after becoming the first game in the series to offer a broad variety of different countries.
Infinity is described as a platform that ties games set in different time periods together. It feels like it could act as a central hub that changes over time and adds new time periods to explore as games are expanded and new titles are released.
I'm reminded of the opening screen of Assassin's Creed Unity, which teased fans with numerous time periods accessible via the Animus (in reality, you played 99 percent of the game in France). I'm imagining some kind of Assassin central area which grows over the time and gets new lines from Danny Wallace whenever a new time period or game is released. Time will tell.
Will you support Eurogamer?
We want to make Eurogamer better, and that means better for our readers - not for algorithms. You can help! Become a supporter of Eurogamer and you can view the site completely ad-free, as well as gaining exclusive access to articles, podcasts and conversations that will bring you closer to the team, the stories, and the games we all love. Subscriptions start at £3.99 / $4.99 per month.