Anthem's long-promised limited-time Cataclysm event is finally here
Available now on Xbox One, PS4, and PC.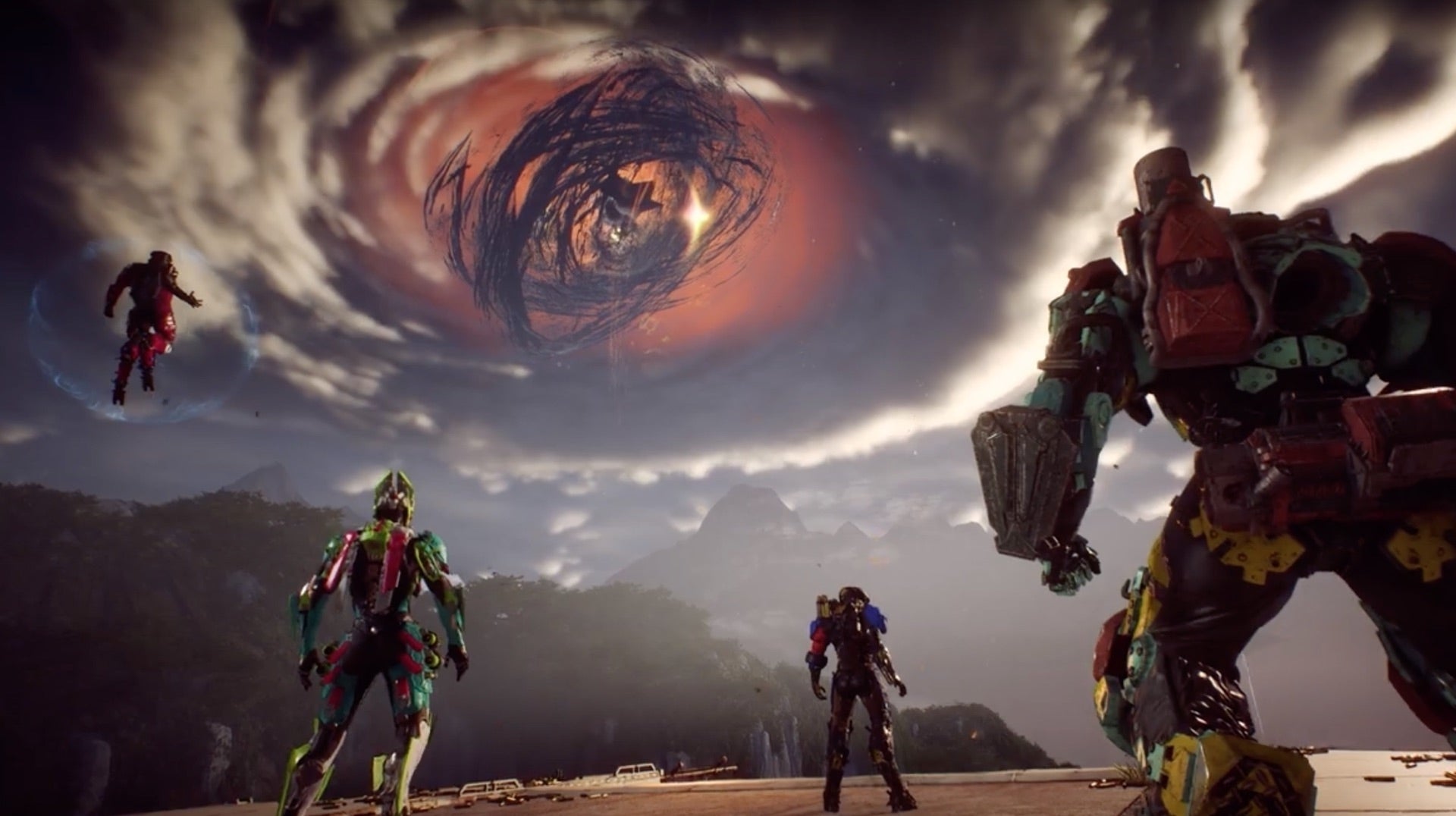 It's been a long-time coming, but Anthem's Cataclysm update - a limited-time event, introducing new story missions, challenges, and more - has finally been released into the live game on Xbox One, PlayStation 4, and PC.
Cataclysm was originally scheduled to arrive in May, as part of Anthem's first "Act" of post-launch content. However, following the game's tepid reception, developer BioWare opted to postpone almost all of its initial plans in order to focus on improving the core experience.
Finally though, in May, BioWare was ready to discuss Cataclysm - which it had previously called a "massive, world-changing" event that would introduce Anthem's "most ambitious and challenging content" - in more detail.
Cataclysm, it explained, would be a limited-time affair, playing out over the course of eight weeks. The bulk of its action would take the form of a single-objective challenge, designed to be played repeatedly in order to maximise multipliers and climb the leaderboards. New Inversions would be introduced on a weekly basis, offering a fresh twist on the core experience.
Cataclysm has been available on Anthem's public test server, in various limited forms, since June. However, today marks its debut in the live game, with BioWare detailing exactly what players can expect to see, should they choose to log-in for a nose about, via its latest post.
It's a long ol' list, but the headline additions are new story missions ("Track Dr. Harken and unravel the mystery of the Cataclysm," says BioWare), available once the main storyline's Incursion mission is compete, plus the Cataclysm event itself.
As part of the update, Anthem gains leaderboards, as well as seasonal currency - earned by completing Cataclysm's various challenges - that can be exchanged for limited-time rewards in the new seasonal store. BioWare has also detailed its gameplay modifying Inversions, promising that two will be active each week during Cataclysm. Inversion effects include the likes of increased gear recharge rates, damage immunity when picking up ammo, an increase in damage dealt when at low armour, and more.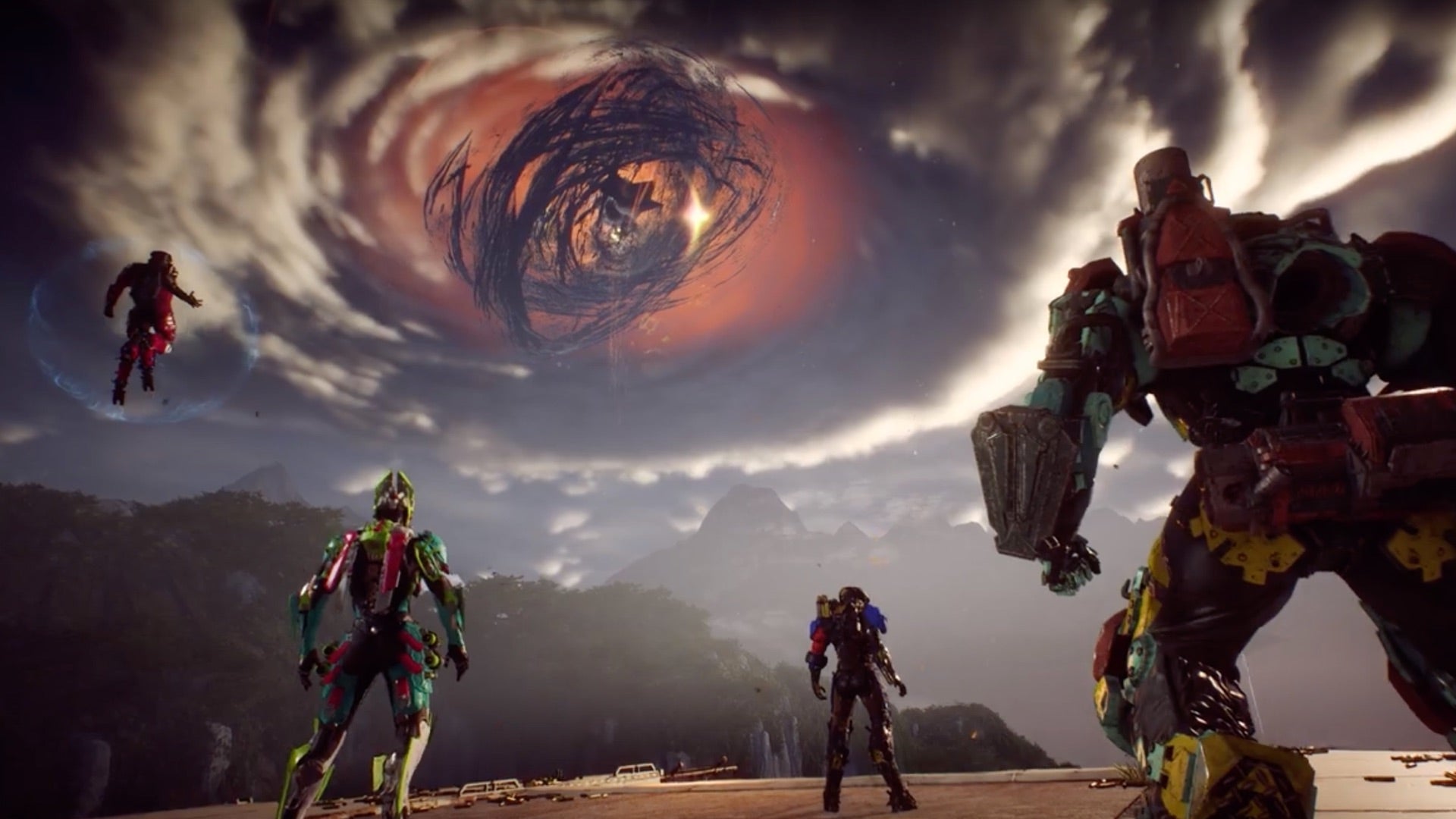 Today's update also brings difficulty changes, a Luck overhaul (Luck has been removed from all items and replaced with bonus armour), and there are three new weapons classes - pulse accelerators, volt casters, and blade slingers - with three Masterwork/Legendary only variants. BioWare has also launched a new Guild App, enabling players to create and join a guild, and chat with members. Guilds can then be viewed in-game so that members can team up and play.
The full list of changes and additions in Anthem's version 1.3.0 release - which is available now on Xbox One, PS4, and PC - are detailed in BioWare's latest update post.