Amazon is making a Fallout TV series with the creators of Westworld
Nuclear option.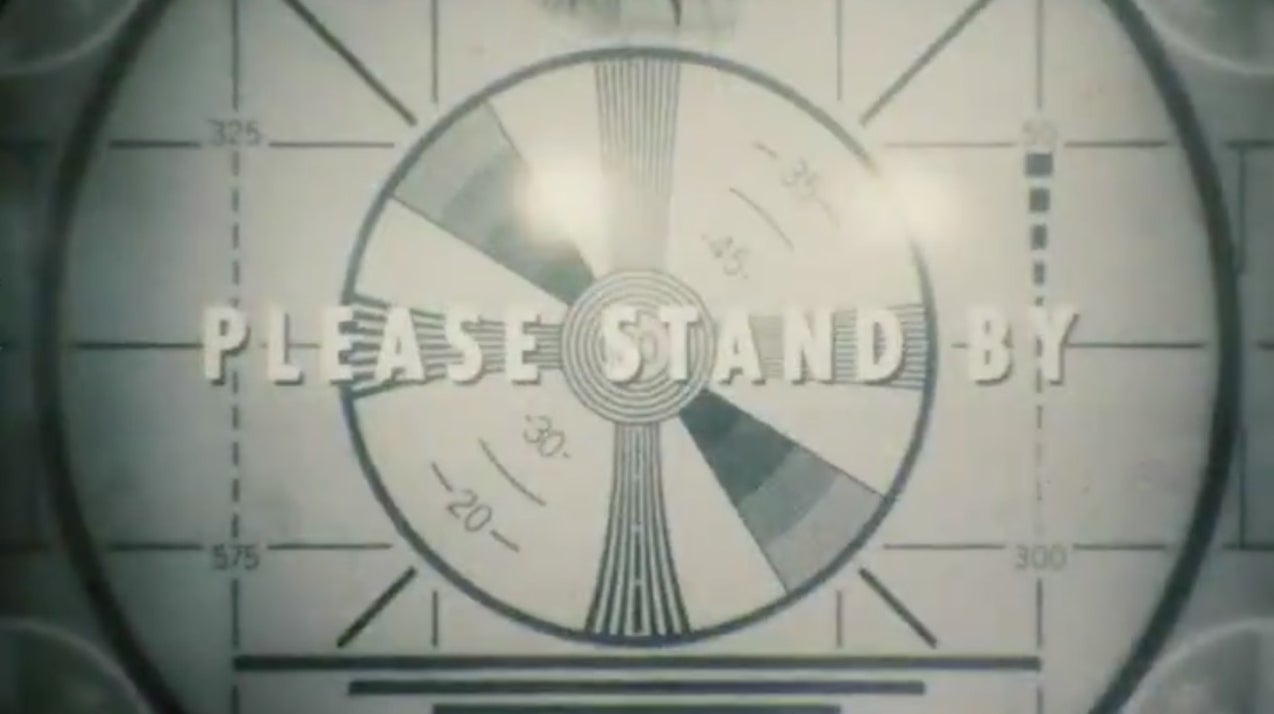 Amazon is teaming up with the creators of hit sci-fi show Westworld to adapt Bethesda's long-running post-apocalyptic RPG series Fallout for television.
A tease for the new series was posted on Amazon Studios' Twitter feed earlier today, and more substantial details have since been reported by The Hollywood Reporter.
According to the website, Westworld series creators Lisa Joy and Jonah Nolan will oversee the project (Amazon signed a five-year deal with the duo's Kilter Films to produce new shows for its Prime Video streaming service last year), although no writer is currently attached.
"Fallout is one of the greatest game series of all time," wrote Joy and Nolan in a statement issued as part of today's announcement. "Each chapter of this insanely imaginative story has cost us countless hours we could have spent with family and friends. So we're incredibly excited to partner with Todd Howard and the rest of the brilliant lunatics at Bethesda to bring this massive, subversive, and darkly funny universe to life with Amazon Studios."
Amazon's Fallout television adaptation will be produced in associated with Bethesda Game Studios and Bethesda Softworks, with Kilter's Athena Wickham on executive producer duties alongside Bethesda's Todd Howard and James Altman.
As yet, there's no suggestion of when the show might be aiming to air.