Alan Wake's American Nightmare PC release confirmed
Steam pre-orders are live, get 25% off.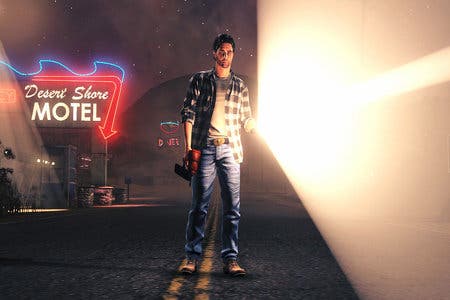 UPDATE: Remedy has announced the PC version is available from 22nd May.
ORIGINAL STORY: A PC release for Alan Wake's American Nightmare has been confirmed.
A pre-order page for the game went live on Steam earlier today, with the game priced at £11.99.
Put your money down now and you'll get 10 per cent off, with an additional 15 per cent off if you own the original game.
"Consider it a fan bonus," wrote Remedy's Markus Maki on the studio's official forum.
A release date hasn't been confirmed, but more news is expected very soon.
"Just heard why our PR is silent - we thought this Steam pre-order would be coming online only tomorrow!" wrote Maki.
"I've been kind of busy and haven't been following up on this. So I think you will get a launch date still in a few hours."
The XBLA follow-up to the 2009 survival horror scored a solid 7/10 when it launched back in February. Refer back to our Alan Wake's American Nightmare for details.