Alan Wake's Return trademark sets tongues wagging
Word.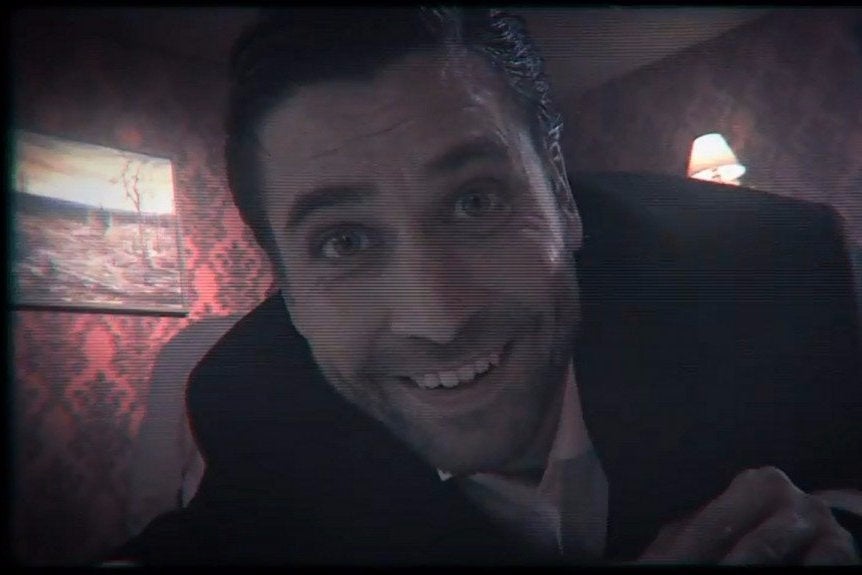 Quantum Break and Alan Wake developer Remedy has rekindled fan hopes of a sequel by registering the "Alan Wake's Return" trademark.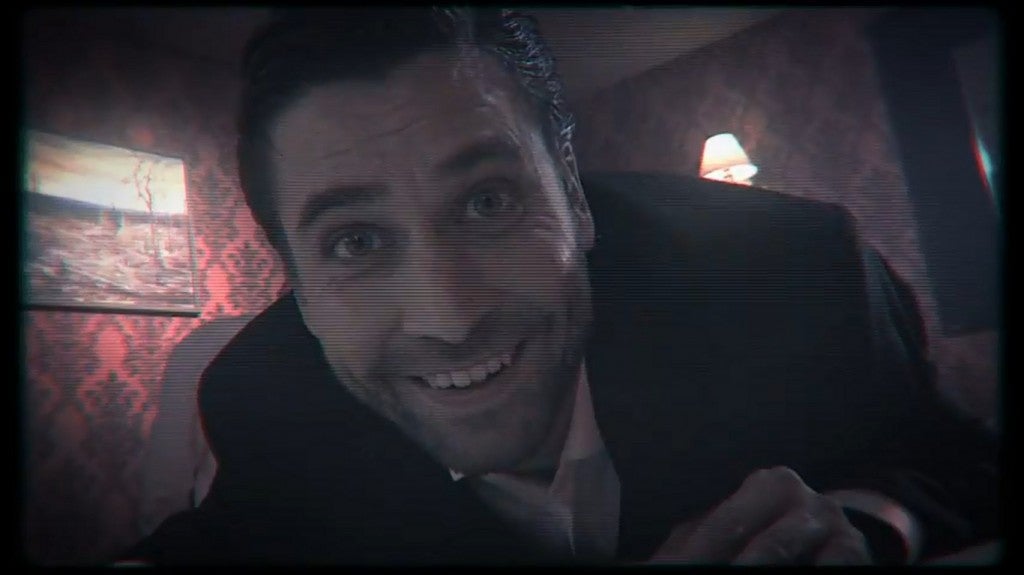 The studio also acquired the alanwakesreturn.com domain name last year (thanks, NeoGAF).
Remedy's trademark registration comes as its upcoming PC and Xbox One time-manipulation shooter Quantum Break nears release. The Xbox One game comes with a backwards compatible copy of the original Alan Wake for Xbox 360, along with both of its DLC chapters The Signal and The Writer.
Pre-order the game and you'll also get a backwards compatible copy of download-only follow-up Alan Wake's American Nightmare, as well as a copy of the PC version.
So, do the domain name and trademark just relate to that, or something more? Remedy has been thinking about a full-blown Alan Wake sequel since before the first game came out, although it's yet to materialise. The studio released a peek at some old Alan Wake 2 prototype work around a year ago.
The Stephen King and Twin Peaks-inspired adventure has remained popular in the six years since release, however - it's now something of a cult classic.
"We definitely want to keep working on Alan Wake," Remedy boss Sam Lake has said in the past. "I definitely want to create something new for Alan Wake when the time is right." Perhaps the stars are finally coming into alignment?