Quantum Break pre-order offer replaces Alan Wake's American Nightmare with Kameo
This won't get old.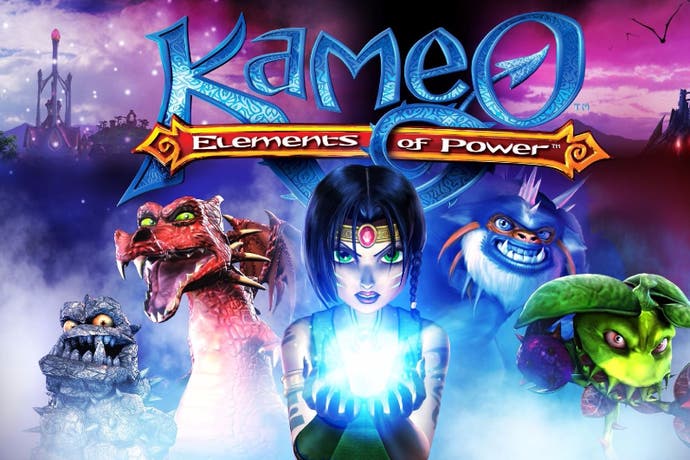 Previously, Microsoft promised a copy of Xbox 360 downloadable game Alan Wake's American Nightmare with pre-orders the upcoming Quantum Break.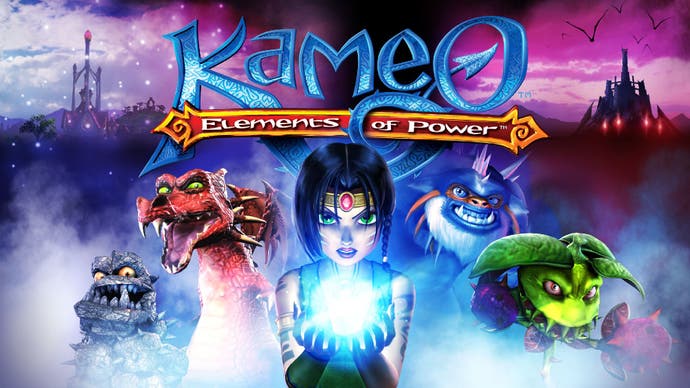 Now, in many cases, American Nightmare is being replaced by a digital copy of Xbox 360 launch game Kameo: Elements of Power.
The switcheroo is due to American Nightmare being rated PEGI 18. Quantum Break is rated PEGI 16, so giving away copies of a higher age-rated game causes problems.
UK retailer GAME has said it has been affected by the change, although anyone with photo ID can still get an American Nightmare code - you'll just have to take it along to a bricks-and-mortar GAME shop.
Amazon UK is also affected, Eurogamer readers have told us, although obviously there's no way to physically show your ID there.
Both American Nightmare and Kameo are playable on Xbox One via the console's backwards compatibility service. A reminder - if you have the games already, there's no need to worry about getting another copy.
But if you are 16 or 17 and were hoping to get a free copy of American Nightmare, or if you have an online pre-order, it looks like you'll be playing Kameo instead.