Activision reveals impressive Destiny: The Taken King launch stats, but not sales
"It's safe to say the Destiny franchise continues to gain momentum."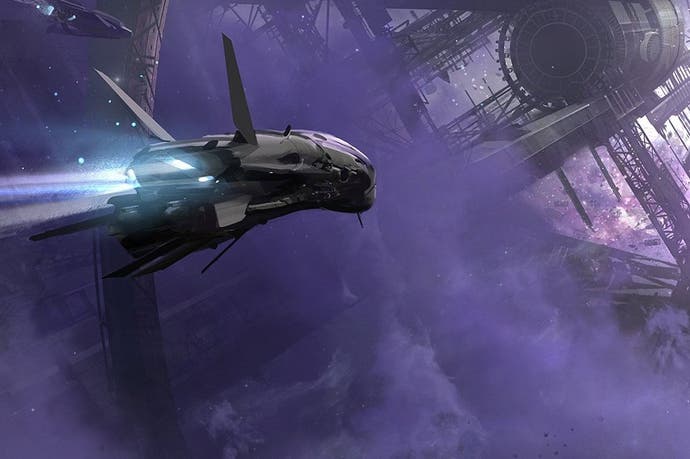 Destiny: The Taken King was the most-downloaded day-one game in PlayStation history, Activision has announced.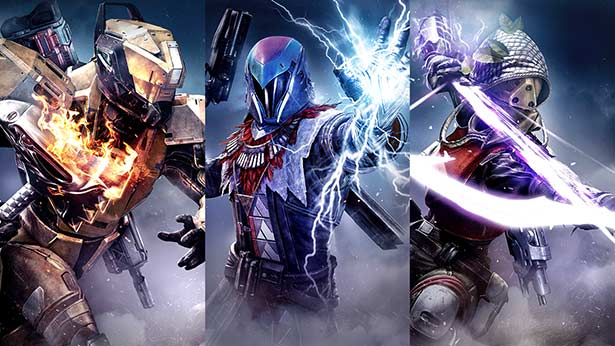 The Destiny publisher has issued its post-launch press release for The Taken King, with all manner of impressive-sounding records broken.
Sales data is not included, but then Activision has never released full sales data for vanilla Destiny. The publisher has said that 20 million player characters have been registered but some players have more than one.
Other data on The Taken King's launch day includes the fact that it broke a "franchise benchmark" for total players online over a single day, and the peak number of players online at any time.
This surpasses the original Destiny launch day last September which, Activision reminds us, was itself the biggest new video game franchise launch in history. "It's safe to say the Destiny franchise continues to gain momentum," Activision boss Eric Hirshberg said. "Along with our talented partners at Bungie, we cannot wait to watch the community continue to grow and tackle the King's Fall Raid kicking off on Friday."
Our early impressions of The Taken King were positive - the expansion reacts to many of the criticisms levelled at Destiny's launch version.
Eurogamer's full review will follow next week after The Taken King's raid goes live.