3DS games announced for budget-priced Nintendo Selects range
Zelda! Star Fox! Mario Party.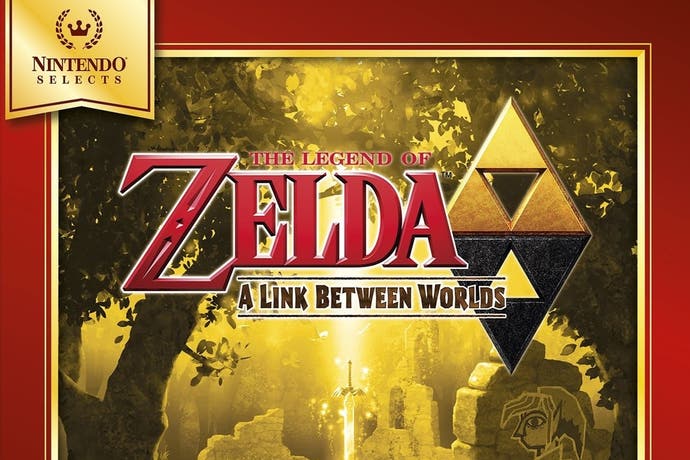 3DS games such as Zelda: A Link Between Worlds and Star Fox 64 3D will be re-released next month via the budget-price Nintendo Selects range.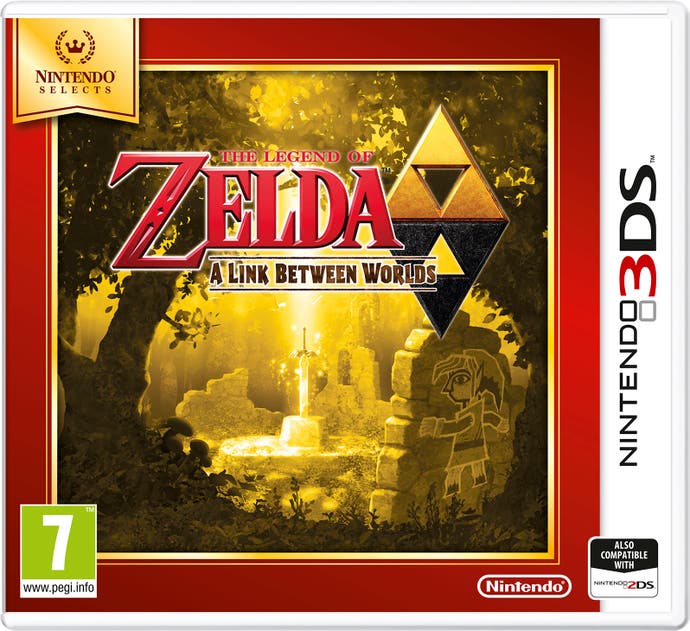 Six 3DS titles will relaunch under the Nintendo Selects banner on 16th October - the first games for the handheld to join the scheme.
They are:
All are worthy of your 3DS game collection except for the latter two - Yoshi's New Island was critically panned, while Mario Party: Island Tour offers little new to the series and nothing improved from moving the multiplayer gameplay onto the small screen.
The inclusion of Zelda: A Link Between Worlds is a nice surprise - it is one of the newer titles on the list, and well worth a play for any Zelda fans.
Notable exclusions from the range include any of the Mario platformers - presumably they will come later.
Nintendo previously compiled a Selects range, formerly named Player's Choice, for the Game Boy and Game Boy Advance, and every home console since the SNES.