1v1 comes to God of War: Ascension
For fans of fighting games.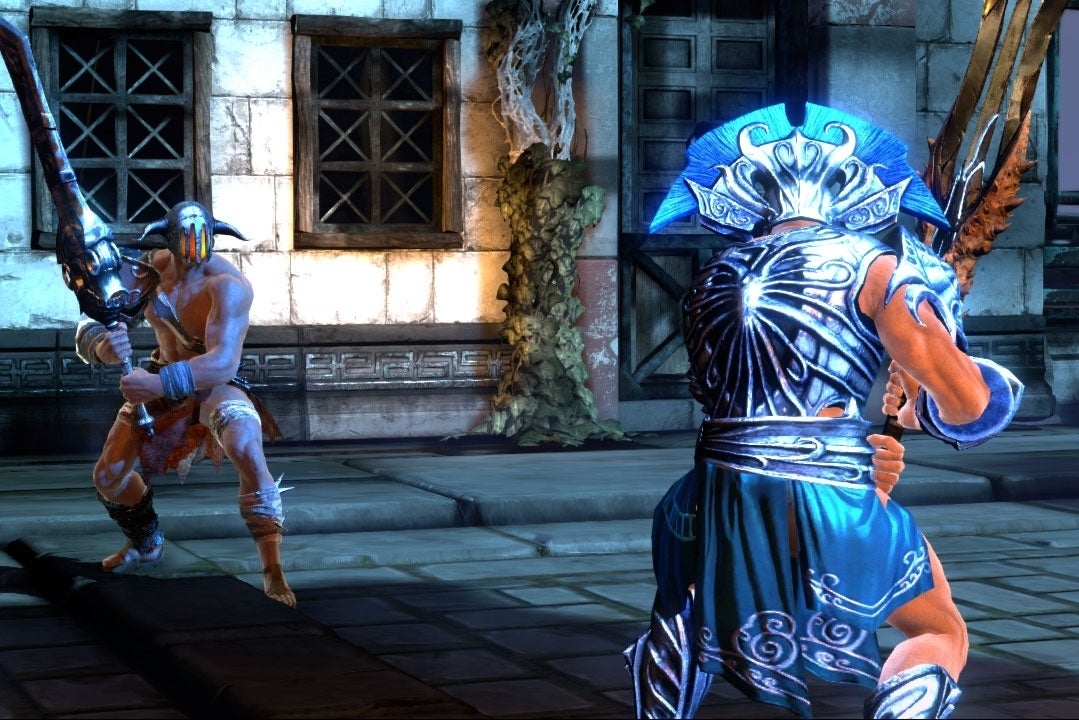 A one versus one mode has been added to God of War: Ascension as part of the free Versus 1.09 Update.
The mode, called Bout of Honor, adds 1v1 matches in four new levels designed specifically like a traditional fighting game. They are Canyons of Kirra; Chamber of the Flame; Landing at Delos; and Streets of Sparta. The best of seven matches see two players face off without the distractions found in the main versus mode.
"The developers at Sony Santa Monica have been painstakingly crafting a mode for both fans of fighting games and the legions of Champions playing Ascension's multiplayer to enjoy," Sony said.
"The team has made some balancing tweaks especially for Bout of Honor to ensure matches are fought in a fair and honourable fashion. Infinites have been removed, overpowered weapons tweaked, and damage from 100 per cent combos adjusted."
Additionally, there's a new map for the main four player versus mode, called The Whirlpool of Alecto. It features the giant leviathan from the single-player campaign, which turns up as the match progresses.
The patch notes can be found on the God of War website.