Zelda: Breath of the Wild to miss Nintendo Switch launch
That's a blow.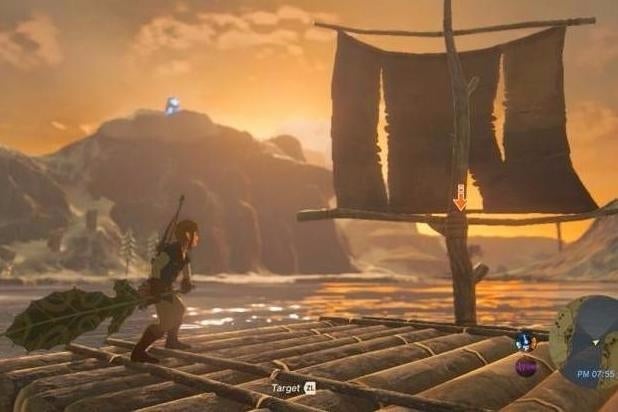 The Legend of Zelda: Breath of the Wild, Nintendo's biggest Switch game, will not be available when the console launches in March.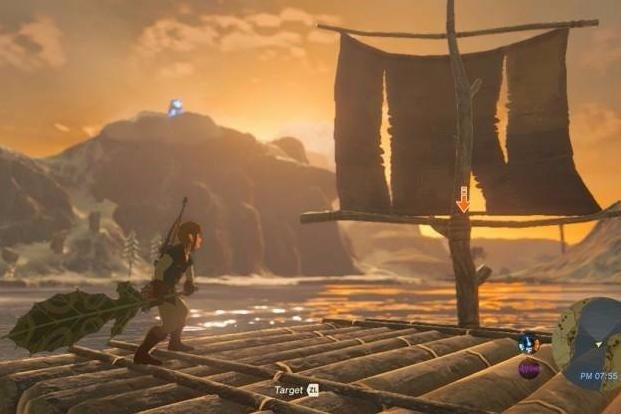 That's according to a new report which details the game's current state of development, and which tallies with information provided to Eurogamer by sources close to Nintendo.
Last night, reliable Nintendo tipster Emily Rogers detailed the game's localisation schedule, which will now continue through until the end of 2016. "Four-to-six months of testing will follow" before the game launches.
Eurogamer had separately been told of the same schedule, as Nintendo is committed to launching the game in as close to perfect a state as possible after so long in development.
To put it lightly, this is no small feat. Breath of the Wild is a huge open-world game which leans heavily on sandbox systems.
Nintendo's latest official estimate for Breath of the Wild is simply "2017". This was not updated when the Nintendo Switch was fully unveiled last month.
The question, then, is what big first-party title will now spearhead the Switch's launch. We've heard the console's new Mario will be ready in time to fill this role.
Nintendo is set to reveal more information on the Switch - for example, the fact it has a touchscreen - at a special event on 13th January.
The only area of Zelda gameplay shown to press and fans remains the E3 demo from this year. Eurogamer understands that Nintendo has elected not to demo this version any further to avoid fans become bored of the same vertical slice which has been polished for public consumption.
However, there was an expectation among fans that Zelda would arrive alongside the Switch after - especially after being in the works for such a long time.
Breath of the Wild was originally announced for Wii U back in 2013, and has since been delayed multiple times. Fans have compared its release to that of Twilight Princess, which was originally developed just for GameCube but was delayed to release simultaneously at the launch of the Wii.
When it does arrive, though? Based on our hands-on time with the game so far, Breath of the Wild is shaping up to be something very special - when it does arrive.
Nintendo declined comment when contacted about this story.