Nintendo won't announce Switch launch date, price and games line-up until January
Will it be Cheep-Cheep?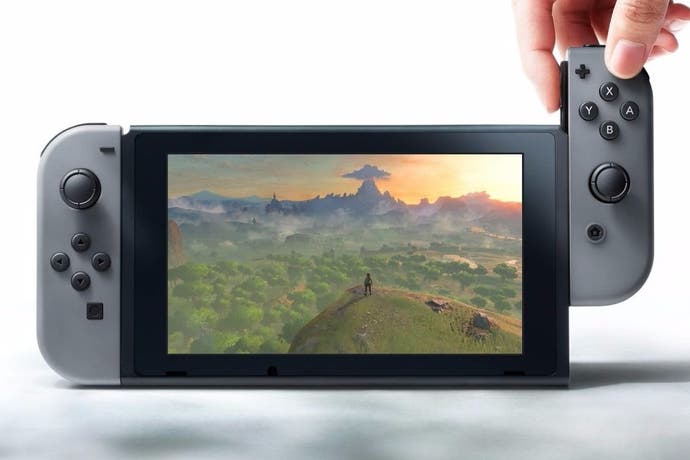 Nintendo Switch's exact launch date and line-up of in-development games won't be revealed until an event on 13th January.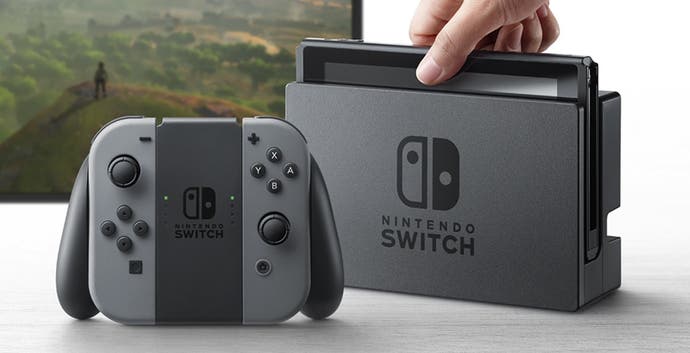 The Nintendo Switch Presentation 2017 will be held in Japan and live-streamed online for those not in attendance. In the room will be media, analysts and trade partners.
Expect a date at some point in March 2017 to be nailed down, along with detail on what you'll be playing on launch day.
It's interesting to note the UK version of Nintendo's announcement does not mention a price announcement, although the US and Japanese editions do (as Nintendo is not able to set hardware prices in Europe). We should still get a fair idea how much Switch will cost from looking at its price in other regions.
It also sounds like we may have to stay up fairly late for this one - the time is listed as on the 13th in Europe but the 12th in the US. (For example - 10am Japan time would be 2am UK, and 6pm the previous day Pacific US).
European and US media will get a hands-on event closer to home shortly afterwards. Public demo events will crop up "around the same time", Nintendo said.
A week ago, Nintendo formally announced the Switch as a portable home console with detachable controllers. Games will run on cartridges, and be powered by Nvidia hardware.
But other elements of the system remain mysterious. Does it have a touchscreen? Exactly how powerful is it? And what about battery life? We'll have more for you soon.