You can buy Mass Effect and Mirror's Edge museum-grade fine art
Got a couple of hundred quid?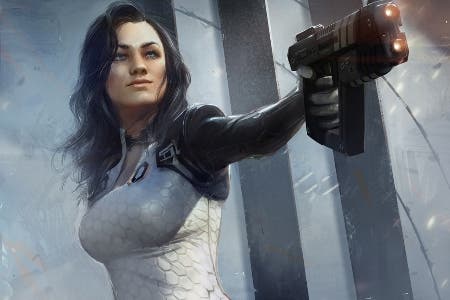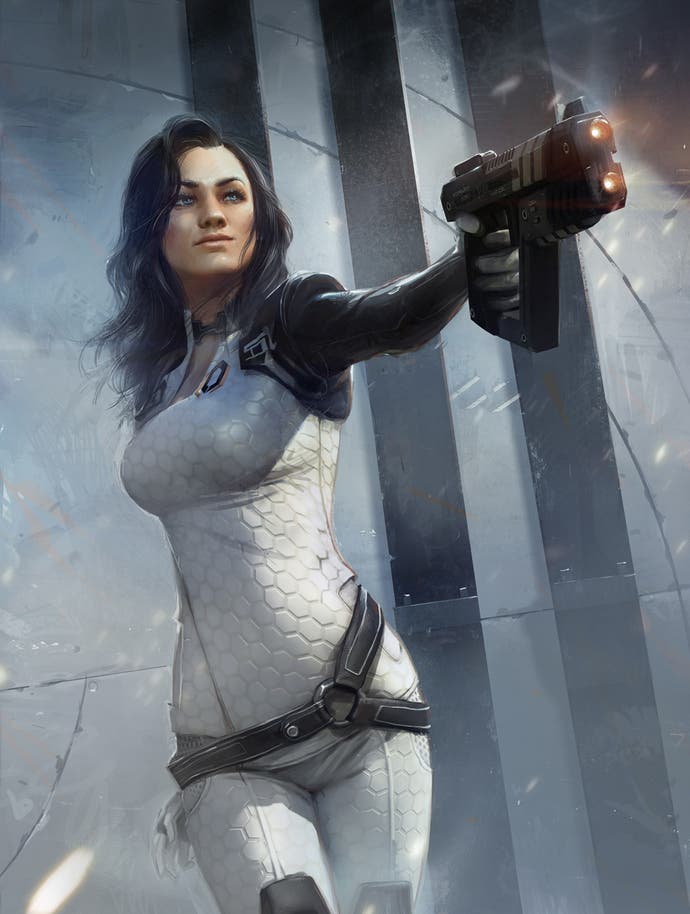 You can buy officially sanctioned Mass Effect and Mirror's Edge fine art.
Art dealership Cook & Becker has original digital art prints - museum-grade Certified Art Giclees to be exact. The collections are aimed at contemporary art collectors and enthusiasts, Cook & Becker said.
The Mass Effect art is proofed and hand-numbered and signed by Mass Effect's art director Derek Watts, lead writer Mac Walters and executive producer Casey Hudson.
The Mirror's Edge prints are hand-numbered and proofed and signed by Mirror´s Edge art director Johannes Söderqvist.
All giclees from both collections come with a signed, dated and numbered Certificate of Authenticity plus a lifelong warranty to the original buyer.
Some of it is pretty pricey. The Miranda art, for example, costs £220. Above it All (large) costs £480. This image of the Mass Effect crew is a whopping £1600.