Yes, Battleborn flopped, but 2K vows to stick with it
Last Bastion of hope?
Gearbox's hero shooter Battleborn flopped upon its May launch. Its low player numbers on the likes of Steam made that perfectly clear.
But now the boss of publisher 2K has promised to stick with the game in a bid to grow its audience.
Speaking after the release of a financial report, Take-Two CEO Strauss Zelnick (Take-Two is the parent company of 2K) admitted Battleborn missed its sales targets, despite a relatively positive reception.
"While the game launched to solid reviews, its performance in the market has been below our expectations," he said.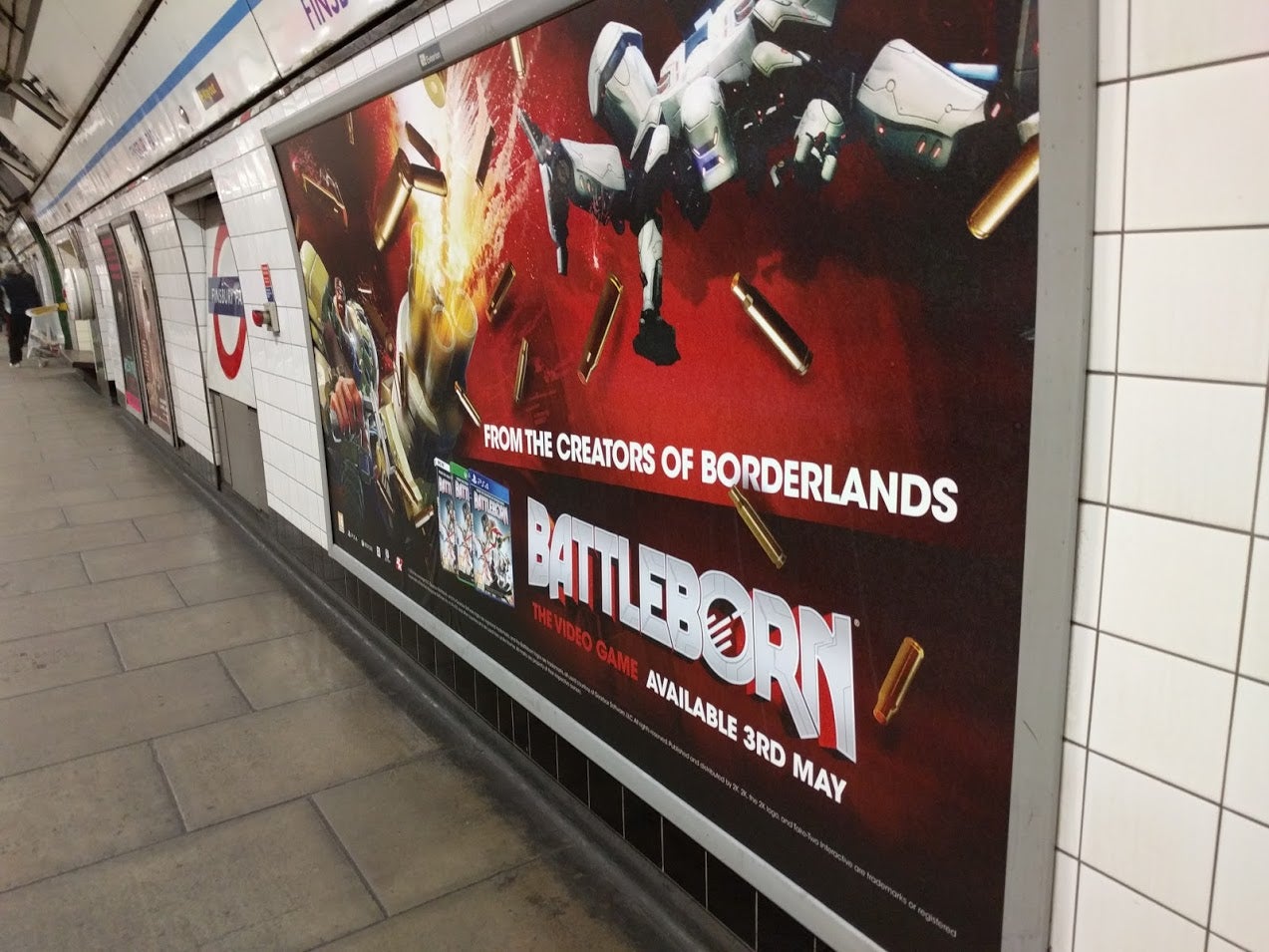 Battleborn will have hurt Take-Two particularly hard because it spent a lot of money marketing the game. I remember seeing a lot of billboards and posters for it on the London Underground, where it was billed as the next game from the creators of Borderlands.
In its financial report, Take-Two said operating expenses were up by $28.8m "due primarily to higher marketing expense for the launches of Battleborn and our upcoming lineup".
Still, there's a commitment to the game.
"We think there remains an opportunity to grow the audience for this unique experience over time," Zelnick said, "and 2K will continue to drive engagement and recurrent consumer spending on the title through add-on content and virtual currency."
So, what's being done, exactly?
In June, Gearbox outlined an extensive DLC plan for Battleborn that involves the release of new heroes and maps. It just released Pendles for 47,500 in-game credits, for example.
Also back in June, Gearbox launched Battleborn's premium currency, Platinum. This lets you buy new skins and taunts.
Balance updates continue, of course, as do events, such as double XP. It's clear Gearbox is keeping current players interested. But can it get more players interested?
Later in the financial call with analysts, Zelnick expanded on the Battleborn situation.
"So with regard to Battleborn, we're being very frank about where we are, because we're a transparent company," he said.
"We're still delivering new content to Battleborn. Audiences love Battleborn. We still have virtual currency coming for Battleborn. We're not counting it out for a minute. We're just telling you where we're at now."