Big Battleborn update unlocks all characters in bid to attract new players
Gearbox's game inches towards free-to-play.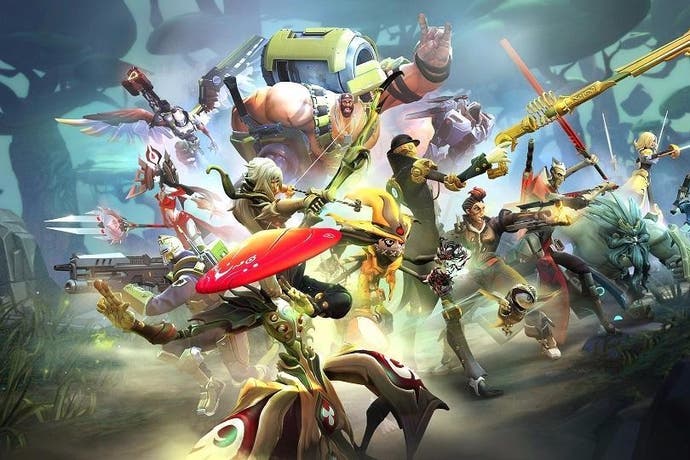 Gearbox has unveiled a big update to its struggling multiplayer shooter Battleborn that unlocks all 25 characters.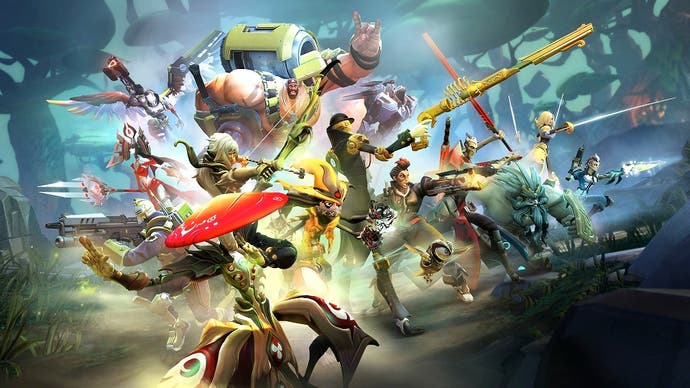 In a move clearly designed to entice new players into the game, Gearbox said all core 25 characters will be unlocked for all players after completing the prologue.
Other changes include making character unlock challenges more attainable. So, these challenges now award a brand new skin upon completion.
As for the story mode, missions will have more guides and tools to help lead players through the various areas of the game. Credit rewards have been boosted to help players get an early leg up on loot packs. Two new training modes are coming, too.
It all amounts to a significant change in the way Battleborn works if you're new to the game, and it makes sense in the context of Battleborn's ongoing struggle to grow its player base. The game's high-profile failure sparked a re-jig that Gearbox boss Randy Pitchford said will involve a free trial version of the game. Just don't call it free-to-play.
The update is also designed to attract lapsed players. Changes here include a reworked user interface, a MOBA-style draft mode, daily quests and an updated in-game economy. The latter is interesting - Gearbox said credits will now accumulate faster in public PvP matches, making it easier to get more loot packs from the marketplace. Those who quit a match, however, will not receive any rewards.
And finally, the update adds PS4 Pro support. Pro users can choose between 1080p at 60fps or 4K at 30fps.
The update goes live this winter. There's more on the Battleborn website.