Gearbox offers a roadmap to Battleborn's extensive DLC plan
Five story expansions due this year.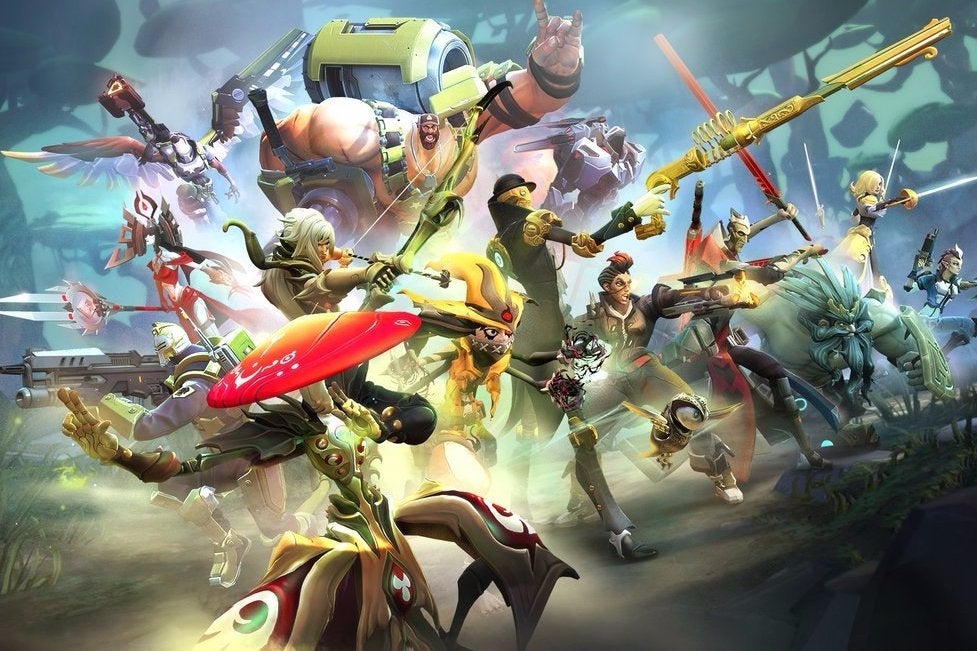 Gearbox's MOBA/shooter hybrid Battleborn may not have been a smash hit sales-wise out the gate, but the Texas studio is committed to the game and has big plans to flesh it out with a plethora of DLC.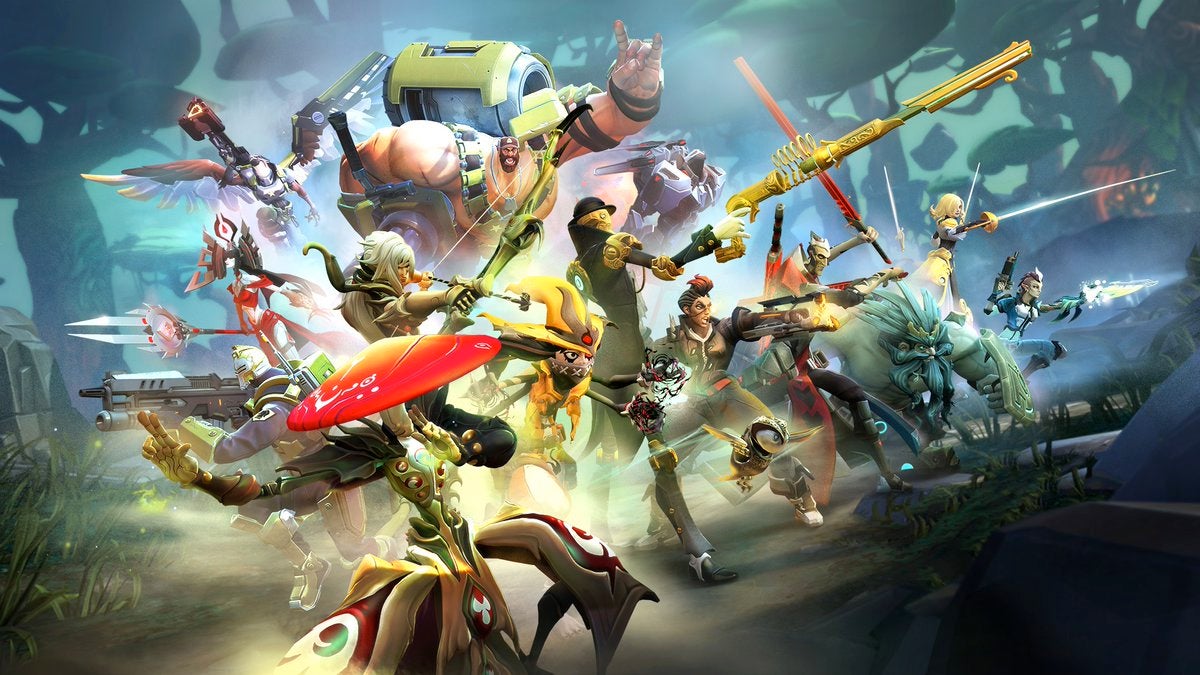 In a recent blog post Gearbox laid out a roadmap of what's coming to Battleborn and when. First off, it's aiming to release or announced new content every other week beginning in July.
The plan is to release three new maps in the next couple of weeks with five new free heroes by the end of autumn. Other free DLC includes Broadcaster mode, lore challenges, various bug fixes and gameplay adjustments, and a couple of free modes coming later this year.
On the paid side of things, there's five new Story Operations planned through winter with a couple due by the end of summer. These missions will offer better loot as you increase their difficulty and each comes with its own skins and taunts that can't be purchased individually through the marketplace.
Without further ado, here's Gearbox's post-launch Battleborn gameplan:
Free DLC:
5 more heroes, bringing the total to 30
Alani - released May 31st, 2016
Pendles - coming soon in July
Three more heroes to be revealed in late Summer through the Fall
Three new PVP Maps in the next couple of weeks, one for each mode
Broadcaster Mode coming hopefully next month. Broadcaster mode will allow you to spectate the battlefield using a set of third-person camera controls to follow players on either team, jump to
points of interest, or to move freely around the battlefield in Private Versus Matches.
In-game Reporting, our goal is to include it in the next major patch update for July. In the interest of making it easier to report players who are trying to ruin the fun for everyone, we've created an in-game reporting function that will be accessible through the scoreboard and allow you to flag players who are suspected of cheating, abandoning games, or ruining the overall experience.
Matchmaking Adjustments: Ongoing. We regularly adjust and tweak matchmaking parameters in order to keep improving the matchmaking process. In fact, we'll be testing out an overhaul to the matchmaking system starting later this week.
Hero Balancing: Ongoing. As we gather data from matches and mission, we'll continue to adjust and refine hero balance in the game. You can expect a bigger adjustment to 24 of the 26 characters likely coming in the next couple of weeks.
Lore Challenges: Upcoming major patch. We are working on adjustments to lore requirements as well as how those requirements are tracked.
New PVP mode this Fall
Another new PVP mode in late Fall or Winter
Weekly hot fixes as well as regular updates and patches
Premium DLC:
Alani early access with hero key started May 24, 2016
Pendles early access with hero key in mid-Summer
Each DLC Story Operation release includes new, unlockable skins and taunts
DLC 1 Story Operation "Attikus and the Thrall Rebellion" coming late Summer
Heroes 28 - 30 early access, each with a hero key, coming mid-Summer through the Fall
DLC 2 Story Operation around late Summer
DLC 3 Story Operation coming early Fall
DLC 4 Story Operation coming late Fall
DLC 5 Story Operation coming this Winter
Purchasable with Earned Credits right now:
Loot Packs
New heroes
Additional bank pages
Additional Loadouts
Purchasable with Platinum right now:
25 Premium Skins
8 Premium Taunts
Additional bank pages
Additional Loadouts