Uncharted 4 and Doom best Overwatch in US retail for May
Battleborn trails behind in fourth.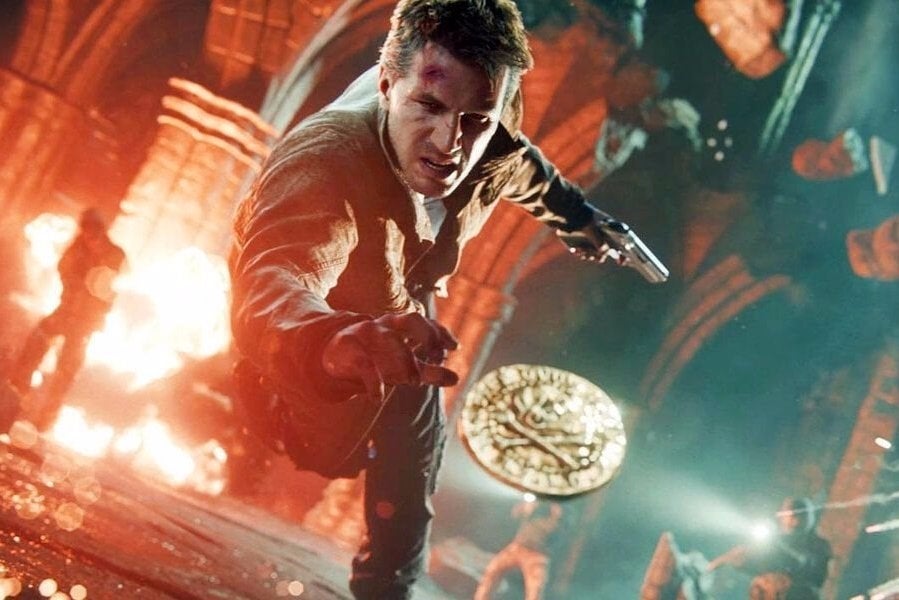 The best-selling games in US retail for the month of May have been revealed by analyst company NPD Group and Uncharted 4: A Thief's End has come out on top.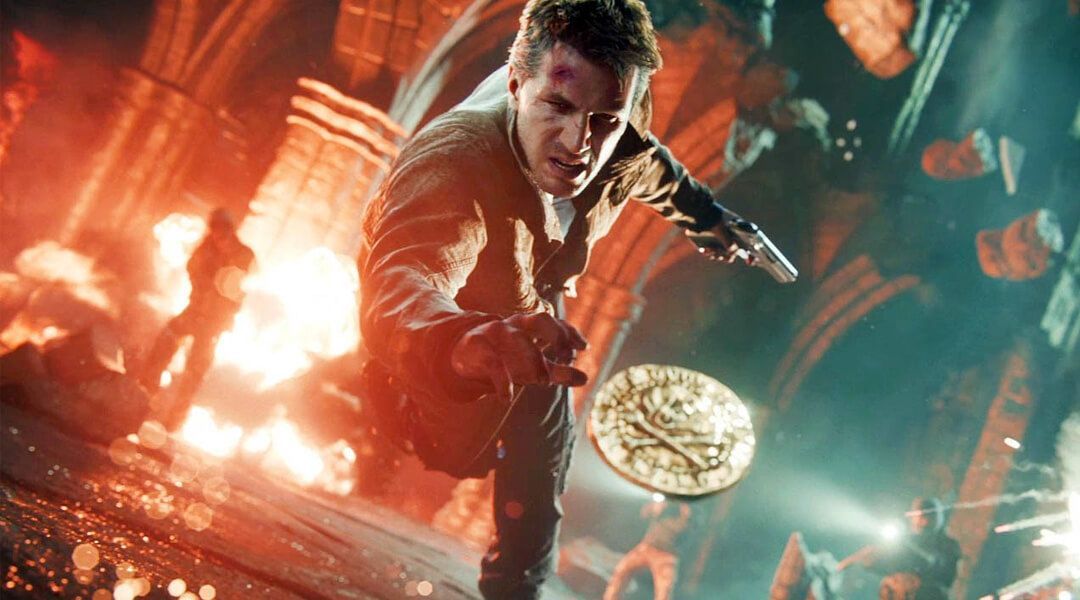 The NPD Group's Liam Callahan noted that it had better first month sales than any game in the franchise after Uncharted 3 "which is remarkable given the fact that it launched during the holiday period (in November 2011)."
Right behind Uncharted 4 is id Software's Doom reboot, with Overwatch coming in third.
Overwatch's biggest competitor, Gearbox's multiplayer shooter Battleborn, came in fourth.
Uncharted's success shouldn't be surprising given its marketing, critical reception, and the fact that it's one of Sony's flagship franchises. Doom could have gone either way with its poorly received beta creating bad buzz followed by nearly unanimous praise for its single-player campaign.
Overwatch's placement at third may seem surprising, but one needs to take into account that many purchased it on PC, where it's cheaper, and it launched two weeks after Uncharted 4 and Doom, only giving it one week on sale for the month of May. Callahan noted that "when comparing Overwatch sales for days in the market, this title doubled the sales of Doom."
Battleborn, comparatively, was out for almost the entire month, yet still didn't make as big a splash.
May 2016 was a huge month for eighth-generation retail software sales, showing an increase of 50 per cent over that of May 2015.
The best-selling retail games in the US for May were as follows:
Uncharted 4: A Thief's End (PS4)
Doom 2016 (PS4, XBO, PC)
Overwatch (PS4, XBO, PC)
Battleborn (PS4, XBO, PC)
Grand Theft Auto V (PS4, XBO, 360, PS3, PC)
Minecraft (PS4, XBO, 360, PS3)
NBA 2K16 (PS4, XBO, 360, PS3)
Call of Duty: Black Ops 3 (XBO, PS4, 360, PS3, PC)
MLB 16: The Show (PS4, PS3)
Dark Souls 3 (PS4, XBO)