XCOM creator Julian Gollop announces Chaos Reborn
A crowdfunded Chaos: The Battle of Wizards reboot.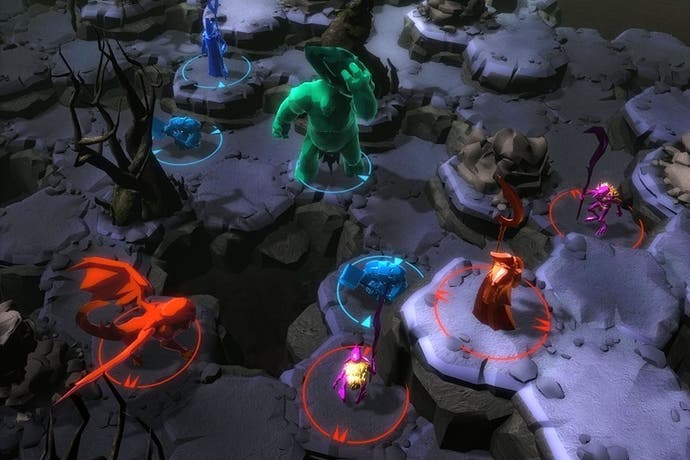 Julian Gollop is best known as the creator of XCOM and now he's returning to his classics with a planned update of his 1985 ZX Spectrum strategy game, Chaos: The Battle of Wizards, entitled Chaos Reborn.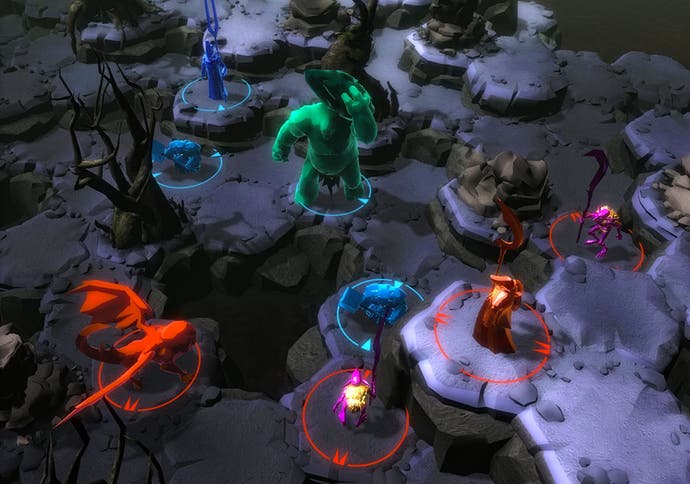 The original Chaos: Battle of Wizards was simply about a spellcasting fellow locked in an arena with other wizards and forced to fight to the death until only one person remained. "In my 30 years of game development, after many critically acclaimed projects, I think the original Chaos stands out as a game with unrealised potential," said Gallop on his Prefundia page. "I have spent the last year working on Chaos Reborn, writing the game design, creating a playable prototype and building my team."
This Chaos reboot is a turn-based strategy affair with RPG elements. It will contain a single-player campaign through the "Realms of Chaos," a co-op option for said campaign, and two-to-six player competitive multiplayer in various arenas. Both the single-player and multiplayer stages will be procedurally generated and the game will feature hundreds of types of equipment, 64 spells, and robust character customisation.
Gallop noted that he'll soon launch a Kickstarter campaign for the project and the reboot will likely come out later this year on PC, Mac and Linux.
When asked about a mobile version, Gollop replied, "We would certainly like to do iOS and Android versions, but they will certainly follow after the PC version - unless we get significant extra funds from our Kickstarter campaign."
The developer said that he already has a working online multiplayer prototype, so naturally this will be something early adopters will be able to get in on once the crowdfunding campaign properly launches.