XCOM creator Julian Gollop's Chaos Reborn succeeds its Kickstarter goal
Needs another $45K for mobile port stretch goal.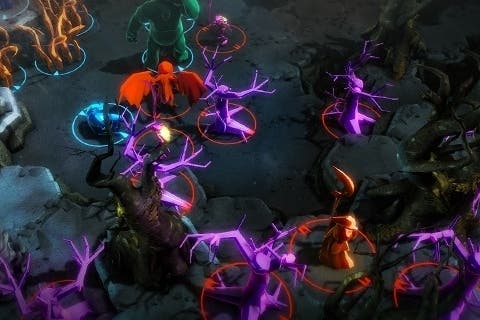 XCOM creator Julian Gollop's upcoming turn-based strategy game, Chaos Reborn, has exceeded its $180K Kickstarter goal with a current tally of $195,334 and 10 hours left on the clock.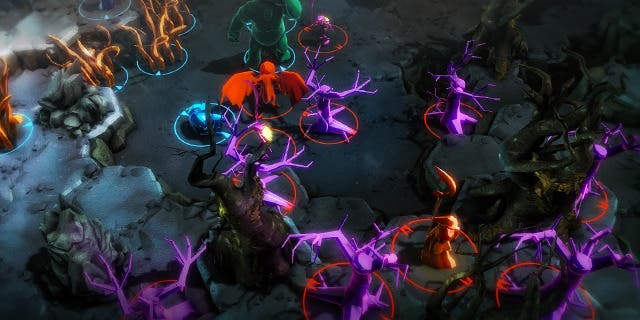 These things tend to explode in their final hours, so it stands to reason that Chaos Reborn will hit its $200K stretch goal funding various language translations of the game. These include French, German, Spanish, and other unannounced languages. I'm sure the dev team will cross that bridge when it gets there.
It's less likely that Chaos Reborn will hit its $240K stretch goal for iOS and Android ports, but you never know. If funded, these will be free downloads and backers will receive the full version of the mobile ports at no additional charge. "It will be a true cross-platform game", Gollop noted.
For more on Gollop and Chaos Reborn, our Wesley Yin-Poole interviewed the man last week. Furthermore, you can watch Gollop play his upcoming strategy title with BioShock creator Ken Levine.