The Witcher 3 Game of the Year Edition only £21 in GOG Monstrous Fall Sale
Geralt load of that!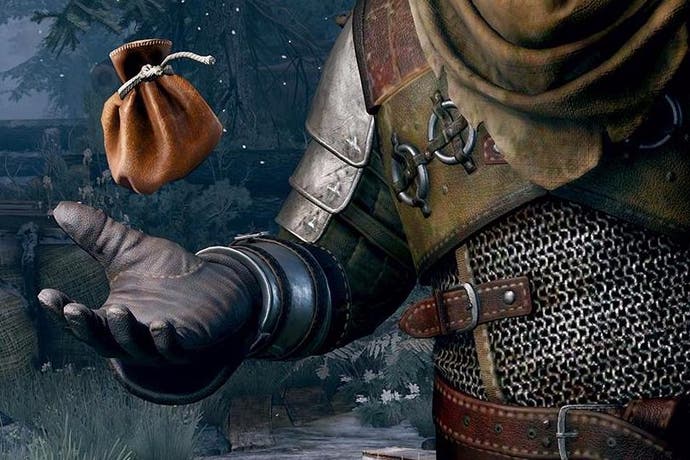 The GOG Monstrous Fall Sale has begun and runs from today until 13th November. Eye-catching discounts include The Witcher 3: Wild Hunt - Game of the Year Edition (which contains both expansions) for an alluring £20.99! Oh the benefit of CD Projekt owning GOG.
The Monstrous Fall Sale has an XP mechanic as with other GOG sales, so when you buy you earn XP that will eventually unlock free games for you.
The free games in this case are Victor Vran, an action RPG Christian Donlan reviewed and liked; Dex, a cyberpunk, side-scrolling action RPG that we looked at in Early Access; and Expeditions Conquistador, a hybrid strategy game/RPG based in America's New World. We haven't written about Expeditions Conquistador but those friendly boffins at Rock, Paper, Shotgun have.
What's more you get Little Big Adventure 2 for free straight off the bat.
Other eye-catching deals include huge bundle-savings on Double Fine (Grim Fandango Remastered, Psychonauts, etc.), Beamdog (enhanced editions of Baldur's Gate, Icewind Dale, etc.) and Paradox (Pillars of Eternity, Europa Universalis, etc.) games to name a few.
There's also Age of Wonders 3 for £6.80, The Swindle for £3.99 and Chaos Reborn for £5.49 And there will be more discounts rolling in over the course of the sale.