Xbox One price cut by £20 in the UK, now £329
UPDATE: "We are always looking at ways to offer the best value for our customers."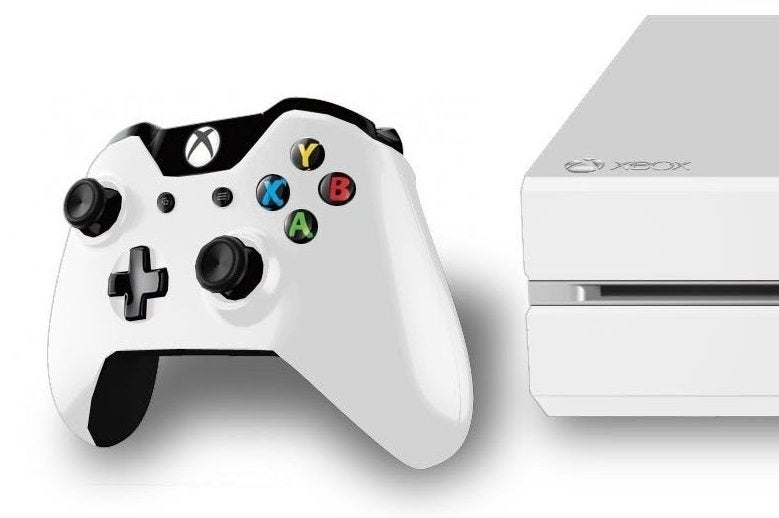 UPDATE 23/9/14 4.45pm Microsoft has officially confirmed its new Xbox One price to Eurogamer and said that, at the moment, it was a UK-only move.
"We are always looking at ways to offer the best value for our customers," a Microsoft spokesperson explained. "This is a UK only retail promotion which coincides with our upcoming releases including Forza Horizon 2, Sunset Overdrive and Halo: The Master Chief Collection."
ORIGINAL STORY 23/9/14 12.10pm You can now pick up a standard Xbox One console for as little as £329.99 in the UK.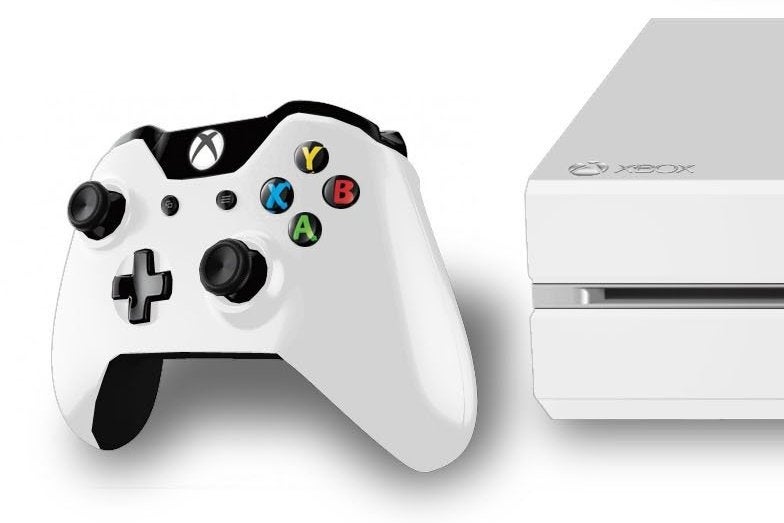 That's £20 less than the console's previous official price point.
The new price is now live on the official Microsoft Store site and is also reflected on third-party retailers such as Amazon.
Microsoft has yet to formally announce the change, but that hasn't stopped employees at the firm from pointing it out.
Xbox One first launched in the UK on 22nd November 2013 priced at £429.99.
After the console's first Christmas - and in the lead-up to the launch of Titanfall - Microsoft UK first reduced the console's price to £399.99.
The Xbox One then became cheaper in price again - to £349.99 - after the launch of the Kinect-free bundle earlier this summer.
Microsoft hasn't commented on the UK's Xbox One sales for some time, although the launch of Destiny indicated that PlayStation 4 was maintaining its lead over Xbox One in terms of how many machines are now out in the wild. 46 per cent of Destiny's physical launch weekend sales were on PS4 in the UK, with just 36 per cent on Xbox One.
We've asked Microsoft UK for more information on the price change and will update when we hear back.