World of Warcraft movie gets a new writer
Penned by the man behind Blood Diamond and The Mighty.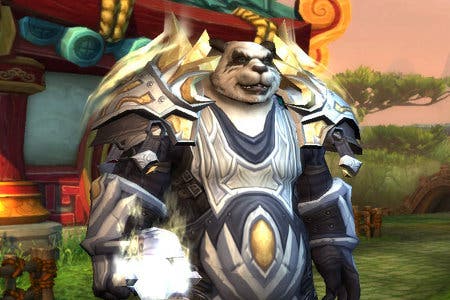 The fate of the World of Warcraft movie was in turnmoil following Sam Raimi leaving the director's chair to helm Oz: The Great and Powerful, but Legendary Entertainment is still pushing ahead by hiring screenwriter Charles Leavitt, Variety reports.
Leavitt has a diverse, if somewhat slim, resume with his credits including Blood Diamond, The Mighty and K-PAX. More recently he wrote the upcoming fantasy adventure The Seventh Son due this autumn.
Activision Blizzard CEO Bobby Kotick noted that if the film was "important to Blizzard, it's important to me." He added, "They're very excited about having a World of Warcraft film. They've been very careful and thoughtful about the development process."
Now the question remains, who's going to be the director? And more importantly, will it have talking pandas?