Witcher card spin-off Gwent headed to smartphones
Geralt your mobiles.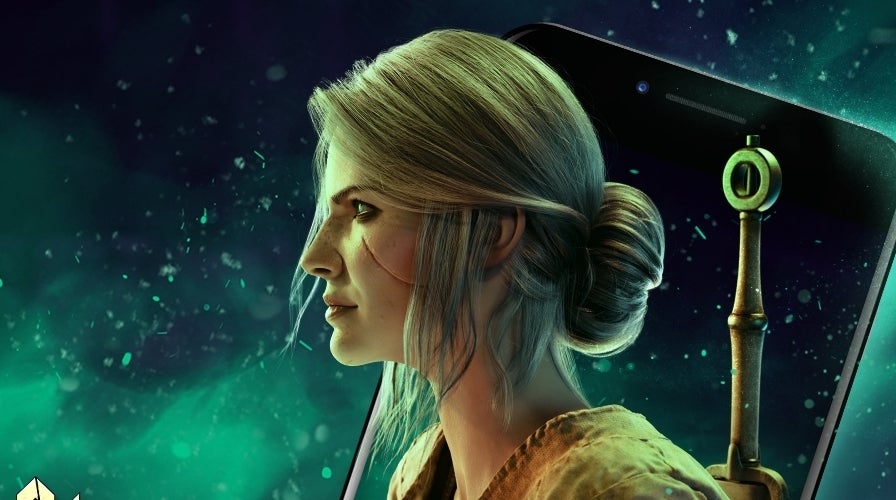 Gwent: The Witcher Card Game will launch later this year on iPhone.
Android users may be waiting a while, though - developer CD Projekt Red has said details of the card battler's Google Play debut will be confirmed "at a later date".
Gwent officially launched on PC in October last year after a extended period of beta testing. It's based off of the same card game you play in The Witcher 3, and manages to stand on its own without feeling too much of a genre clone. PlayStation 4 and Xbox One versions arrived a couple of months later.
The news comes as the game's first big expansion, Crimson Curse, launches tomorrow on PC and consoles. It adds more than 100 new cards and five more leader characters, all themed round bloody old vampires.