Witcher card game Gwent's first expansion is the vampire-themed Crimson Curse
Launching this month on PC, Xbox One, and PS4.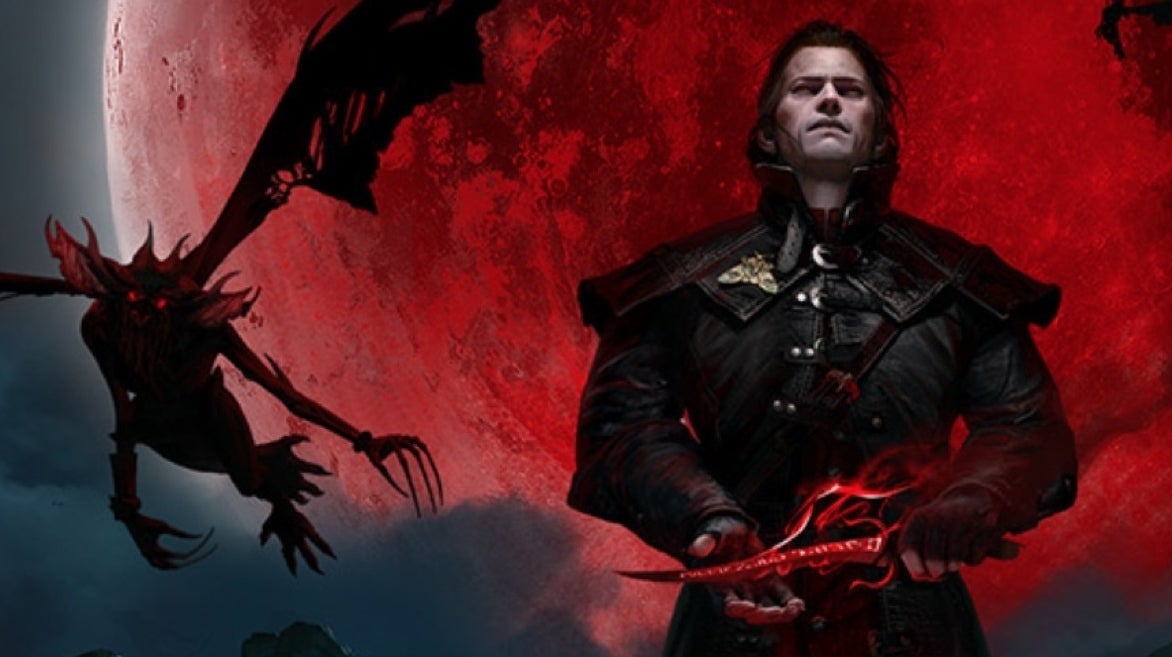 CD Projekt has unveiled Crimson Curse, a vampire-themed expansion for its free-to-play Witcher card game Gwent, set to launch on March 28th.
Crimson Curse is Gwent's first expansion, and is focussed on Dettlaff van der Eretein, the higher vampire featured prominently in The Witcher 3's Blood and Wine expansion. "As the Moon turns red, new breeds of monsters awake," teases CD Projekt, "and after a long, deep slumber, they are all thirsty for a taste of fresh blood..."
According to the developer, Crimson Curse will introduce over 100 new cards, including 31 neutral and 14 faction cards per faction. These will enable players to use new abilities, and inflict opponents with the likes of Poison and Bleeding, or deploy Shield and Vitality to defend against incoming damage. It will also be possible to "attempt to turn the tide of battle using the Deathblow and Berserk gameplay mechanics."
So far, five new cards have been detailed on the official Crimson Curse website - the Disgraced Brawler, the Dryad Ranger, Windhalm of Attre, Plumard, and Samum. As is usual for Gwent, each card will come in standard and a premium animated variants.
Crimson Curse will be available on PC, Xbox One, and PlayStation 4 from March 28th.