CD Projekt's Witcher-inspired card battler Gwent is now available on Steam
Features cross-play and Thronebreaker integration.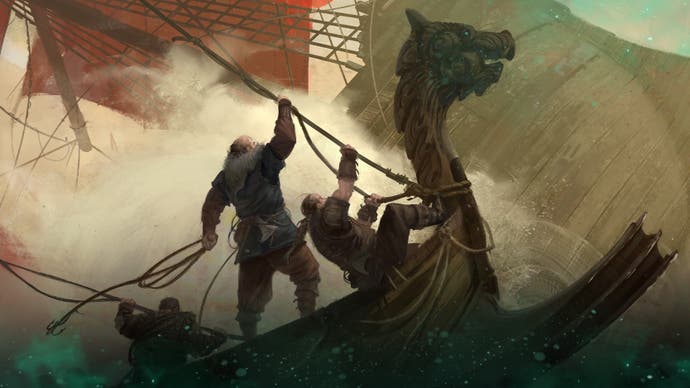 Developer CD Projekt's Witcher-inspired free-to-play card battler Gwent is now available on Steam, featuring cross-play support and Thronebreaker integration.
Gwent, if you're unfamiliar, began life as a tavern-based distraction within CD Projekt's now five-year-old The Witcher 3: Wild Hunt. In 2017, however, it got a second lease of life - thoroughly reworked to add more tactical nuance and depth - as a standalone title for PC.
Since then, it's received something of a reboot, and even managed to spawn its own spin-off in the form of the acclaimed story-driven solo adventure Thronebreaker: The Witcher Tales - but the core free-to-play offering has remained steadfastly a GOG-exclusive on PC until now.
The new Steam release features full cross-play and synchronisation with Gwent on GOG, as well as iOS and Android versions, meaning that items and progress will persist between all platforms. Additionally, there's support for Steam achievements and trading cards.
CD Projekt also notes that the Steam version of Thronebreaker has received a new update, enabling players to unlock special rewards for use in Gwent - including premium cards and vanity items - by progressing through its story campaign. To receive the rewards retroactively, players will need to have finished a play-through in online mode.
Thronebreaker, incidentally, is currently discounted by 50% on Steam to celebrate Gwent's arrival, meaning it can be purchased for an entirely reasonable £8.49 until 1st June.