Witcher 3 dev: "Market is afraid of badly polished games on next-gen"
"We don't want to release the game with bugs."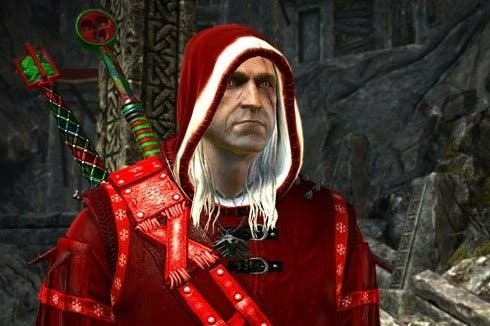 Yesterday's announcement of a further delay to The Witcher 3 - to 19th May 2015 - cited "many details that need to be corrected" and rued how "we set the release date too hastily". It came from the Board of CD Projekt.
A member of that Board, Adam Kiciński, said a bit more talking to Polish financial journalists (CDPR is a public company) later that day.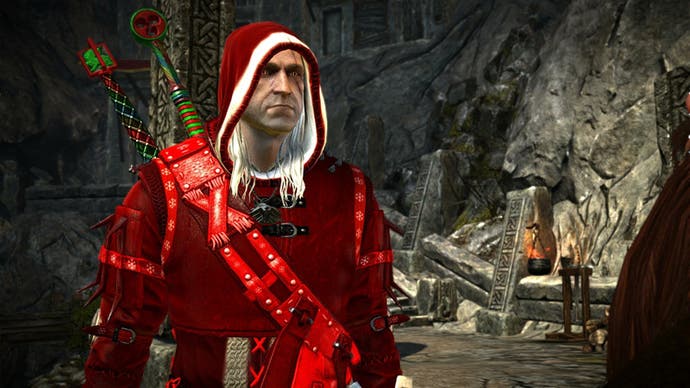 "Gamers ..." he said (in a translation supplied by Eurogamer Poland), "took our decision very well. [The] market is afraid of badly polished games on next-gen platforms."
Undeniably, the faulty releases of games such as Assassin's Creed: Unity, DriveClub and The Master Chief Collection are still fresh in people's minds.
"We want to disarm the opinion that [The Witcher 3] doesn't exist," he went on, tackling another concern. "It will be closed by the end of the year in line with the schedule.
"There's a lot of small errors though, because the game is huge. It's the only reason behind the delay. We didn't assume it will be this big. Only after putting all the pieces together it turned out it's bigger than the two first put together. Let me remind you: it's open and not linear. We are just learning how to play it and we have to catch the little pieces. We know what to do, we just have to do it. We don't want to release the game with bugs that undermine the gameplay."
Again, Kiciński stressed - as did the Board collectively yesterday - that the February release date (itself a delay from autumn 2014) was set too early. "We announced the release date very early and we're paying for it now," he said.
It's an admission that undermines the promise CDP co-founder Marcin Iwiński made in May 2014 of "no more delays" to the game. "This is not our first game; we are not newbies," he said then - "we planned [the February 2015 date] well".
Nevertheless, the goodwill CD Projekt earns from the community elsewhere - by offering all planned Witcher 3 DLC for free, for example - means hard moments like this tend to be viewed with leniency and understanding. Your comments below yesterday's article are testament to this.
"We want to put our names under this game," Kiciński stressed again, "it has to be fun."