Where's cheapest to buy Tekken 3D: Prime Edition?
Eurogamer price checks the UK.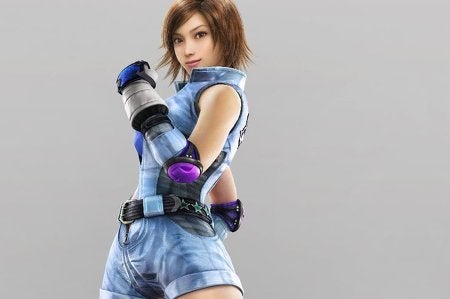 The cheapest place to buy Tekken 3D: Prime Edition in the UK right now is behemothic supermarket chain Asda. You can buy the game there for £32.97, alongside your weekly bread and potatoes.
GameStop is your best for a bargain online, if you prefer your shopping baskets to be of the virtual variety. You can pick the game up there for £27.97. No bread or potatoes though.
Notably, high street retailer Game has yet to receive any copies of Tekken 3D in shops. Eurogamer was told this was due to a chain-wide stock issue that has effected its online business also - GAME's online page for the game has been pulled. GAME subsidiaries Gamestation and Gameplay.co.uk are similarly effected.
Sainsbury's and Morrisons aren't stocking Tekken 3D in store either, although their selection of 3DS games is generally less than comprehensive.
As always, prices below are correct at the time of going to press but if you see something change or a deal we've missed, let us know in the comments below.
Bricks and mortar shops
Asda - £32.97
HMV - £39.99
Tesco - £40.84
Game/Gamestation - No stock for launch today
Sainsbury's - Not currently stocking
Morrisons - Not currently stocking
Online