Tekken 3D Prime Edition release date spotted
BBFC reckons 3DS fighter drops in February.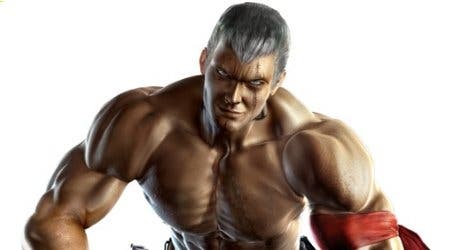 Portable brawler Tekken 3D Prime Edition launches on 3DS in the UK on 17th February, according to the game's BBFC listing.
A spokesperson for Namco Bandai declined to comment, saying only that an official announcement is due soon.
The first Tekken title on a Nintendo platform since Tekken Advance on the GBA in 2001 will include over 40 characters, a 3D version of the Tekken: Blood Vengeance movie and will run at 60fps, even with 3D turned on.