Gameplay signs off with £5 Gamestation.co.uk voucher
"It's been a pleasure!"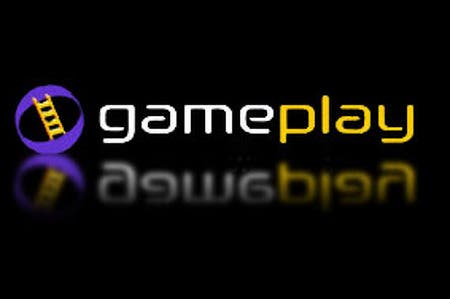 Soon to be closed online shop Gameplay is giving its customers £5 to spend at Gamestation.co.uk ahead of the merger of the two websites.
Emails are being sent to Gameplay customers now with voucher codes for use in Gamestation.co.uk (thanks duckmouth!).
The fine print reveals the vouchers are valid until 31st March, and a minimum spend of £10 applies.
Yesterday GAME Group revealed plans to close its Gameplay website and migrate its customers over to Gamestation.co.uk from 1st March.
The email is reproduced in full, below:
Dear Gameplay Customer,
We have some very important news for you - as of March 1st the Gameplay website is merging with our sister site, Gamestation.co.uk.
The gaming experts at Gamestation.co.uk offer the same great value and service as Gameplay, and they'd love you to shop with them. As a valued Gameplay customer we'd like to offer you a £5 voucher code to spend at Gamestation.co.uk.
Interested? Here is your code - xxxxxxxxx
We'd like to thank you for being a great customer over the years, and we've truly enjoyed delivering the best in gaming to each and every one of you. It's been a pleasure!
The Team
GAME's well-documented financial difficulties have seen it unable to stock some recent new releases, including Vita launch titles. GAME Group Marketing Director Anna-Marie Mason discussed the specialist retailer's predicament with Eurogamer at length yesterday, saying, "we can't stock absolutely everything".